Facebook's Gear VR app allows you to view 360-degree photos and videos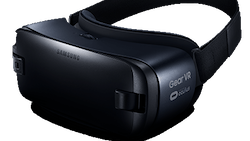 Although some may still consider it to be a niche product, virtual reality is steadily becoming more available and popular. While Oculus VR and the HTC Vive still remain inaccessible to most people due to their demanding PC specification requirements, platforms such as PlayStation VR, Gear VR, and Google Daydream/Cardboard help make quality virtual reality experiences available to the masses.
Gear VR is one of the oldest and most fleshed out mobile virtual reality platforms that currently exists, and today Facebook revealed that it would be brining new software over to the headset in the form of Facebook 360. This is the first virtual reality application that Facebook has ever created, and its main purpose is to deliver 360-degree videos and photos to you from both your timeline, a heap of curated content creators, 360-degree video content that you've saved to view later, or 360-degree photos and videos that you've created yourself.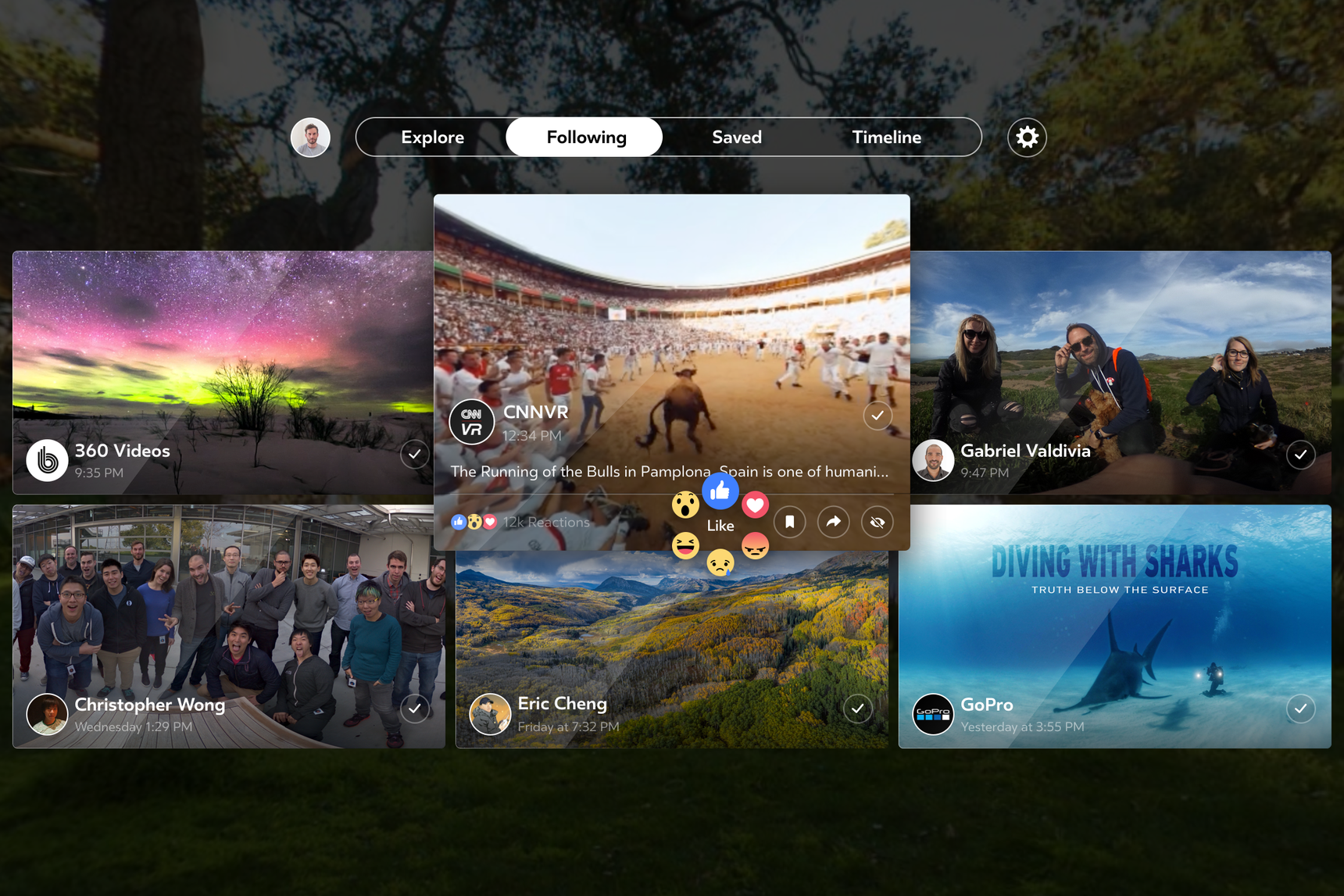 You can choose which of these categories you'd like to view content from through a menu system that sits at the top of the interface, and you can also react to the content and share it directly to your timeline within the app. Facebook says that it'll be adding more social-centric features to Facebook 360 in the future, but there aren't any specifics as to what these additions with entail or when they'll be released.
Users can download Facebook 360 for their Gear VR now through the Oculus store, and the current 1.1.46 version of the app has a file size 118.9 megabytes.