Facebook starts Android beta program
7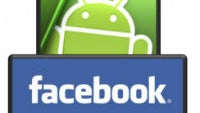 If you like to be on the bleeding edge of technology, Facebook wants your help. The company seems to be intent on getting as much user feedback as possible these days, maybe to avoid another bomb like Facebook Home (although we kind of liked Home, it certainly didn't go over well with users.)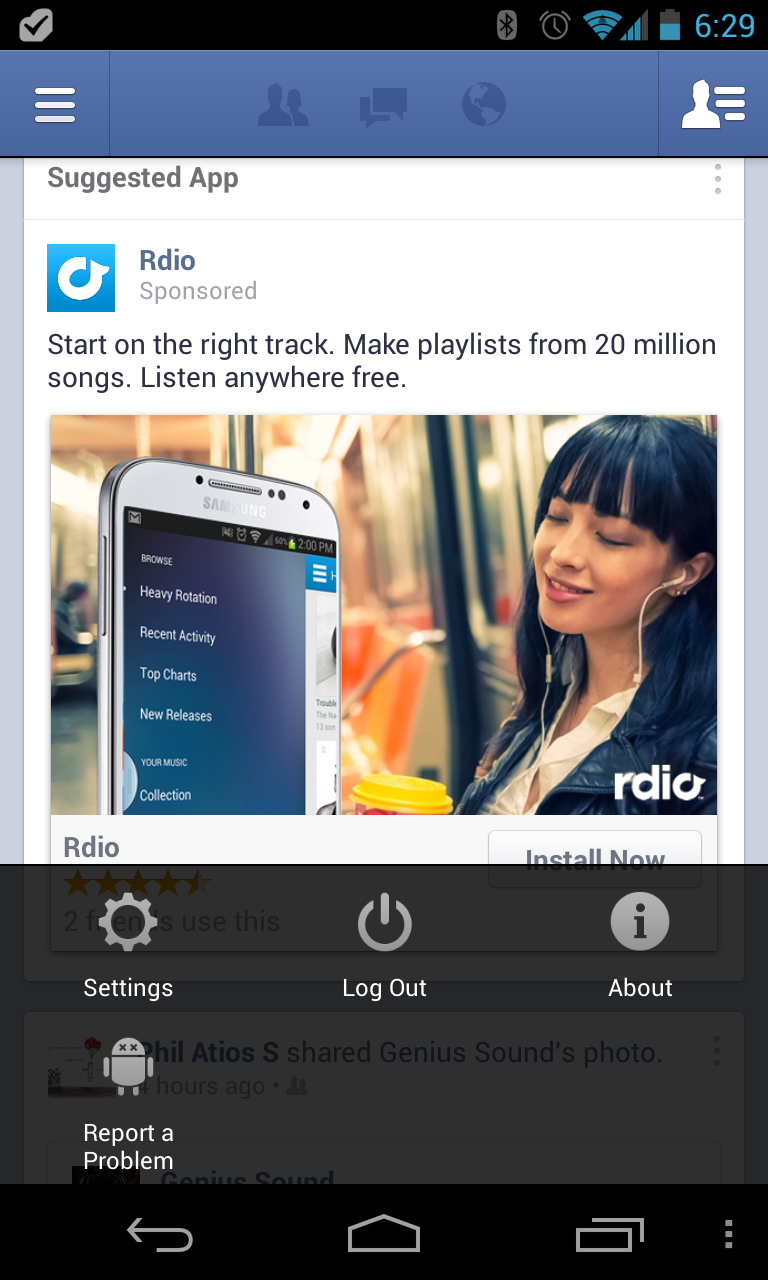 Obviously, we've already joined.
With that in mind, Facebook has started a beta program for its Android app.
The best part about the program is that it works through the official options in the Play Store. So, all you have to do is join the Facebook Android app
Google Group
,
join the beta
test program, and you'll get a new update of your Facebook app through the Play Store with special features just for you. No need to sideload an app. There is also a Facebook for Android Beta Testers group on Facebook where you can share your thoughts.
In the app itself, you'll notice a new button in the overflow menu to report a bug in the app. Assuming Facebook takes this all seriously, maybe we'll see some big changes to the Android app soon enough.