Facebook denies Times report that Zuckerberg forces employees to use Android only
28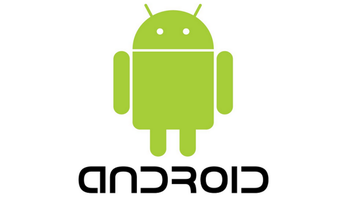 While the news of this Facebook security breach was just being publicized, Apple chief Tim Cook was asked what he would do if he were Mark Zuckerberg. Cook responded by saying that he would never be in the same position as his Facebook counterpart. Cook elaborated by stating that Apple could make a lot of money if its customers were the product, hinting that Facebook was selling out its members to advertisers and others. This comment probably did not sit well with Zuckerberg.
The Facebook Newsroom website today includes a statement
admitting that Facebook executives and employees have been encouraged to use Android over iOS. But the reason for this has nothing to with Cook's comments, according to Facebook. Instead, the company says that Android's position as the most popular operating system in the world is the reason why the company suggests its employees use it over iOS.
"Tim Cook has consistently criticized our business model and Mark has been equally clear he disagrees. So there's been no need to employ anyone else to do this for us. And we've long encouraged our employees and executives to use Android because it is the most popular operating system in the world."-Facebook
So there you have it folks. Yes, Facebook admits that its executives and employees are "encouraged" to use Android devices over iOS. But if you believe Facebook's response, it has to do with the huge global market share owned by Google's open source operating system, and nothing to do with Tim Cook's comments criticizing how Facebook courts its advertising clients.