Facebook allows users to raise funds after a crisis in its new Safety Check update
3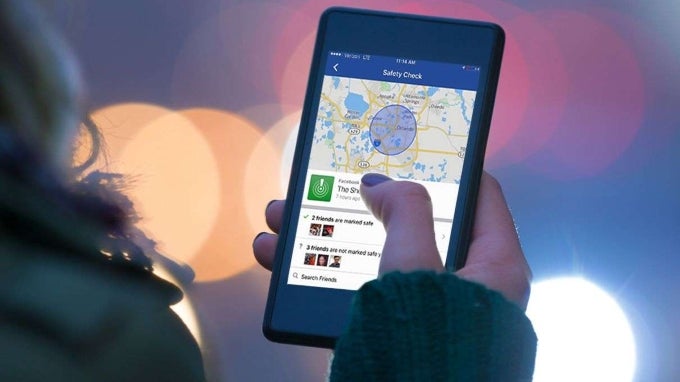 Facebook has had its Safety Check feature for a while now. It started as a way for people to let their friends they were safe in the event of a natural disaster or other crisis in their area. Today, the social media giant announced an update to its Safety Check system, which adds a few new features.
The most notable addition to Safety Check is the ability to start and donate to a fundraiser straight through Facebook. The feature will start to roll out "in the coming weeks in the US." It appears that it will be exclusive to the United States for the time being, but it will allow at least some of Facebook's users to streamline the process of fund raising for charitable and personal causes after a crisis.
Facebook is also expanding Community Help – the feature that allowed users to easily coordinate within their local community to ask for or provide assistance when needed. The feature was initially available for iOS and Android only, but it will now be accessible via desktop too, and it will be available for all events that trigger Safety Check.
Up until now, when people used Safety Check to mark themselves as safe, that's all they could do. For example, you could be safe, but with no ride home, but you had no way to let people know it. Now, users can add a personal note to their Safety Check. The note will appear in the News Feed post that is automatically generated when Safety Check, when someone marks themselves as safe.
The last new feature is a description of the crisis that prompted Safety Check. Up until now, it was expected that people will know something happened, but this is not always the case. This is why Facebook started displaying a detailed description of the event that triggered the system, courtesy of NC4, a third-party crisis reporting agency Facebook works with.
We hope that these new features will help even more people stay safe in the future and get the assistance they need.