FIFA 17 Mobile finally arrives on Windows Phone
3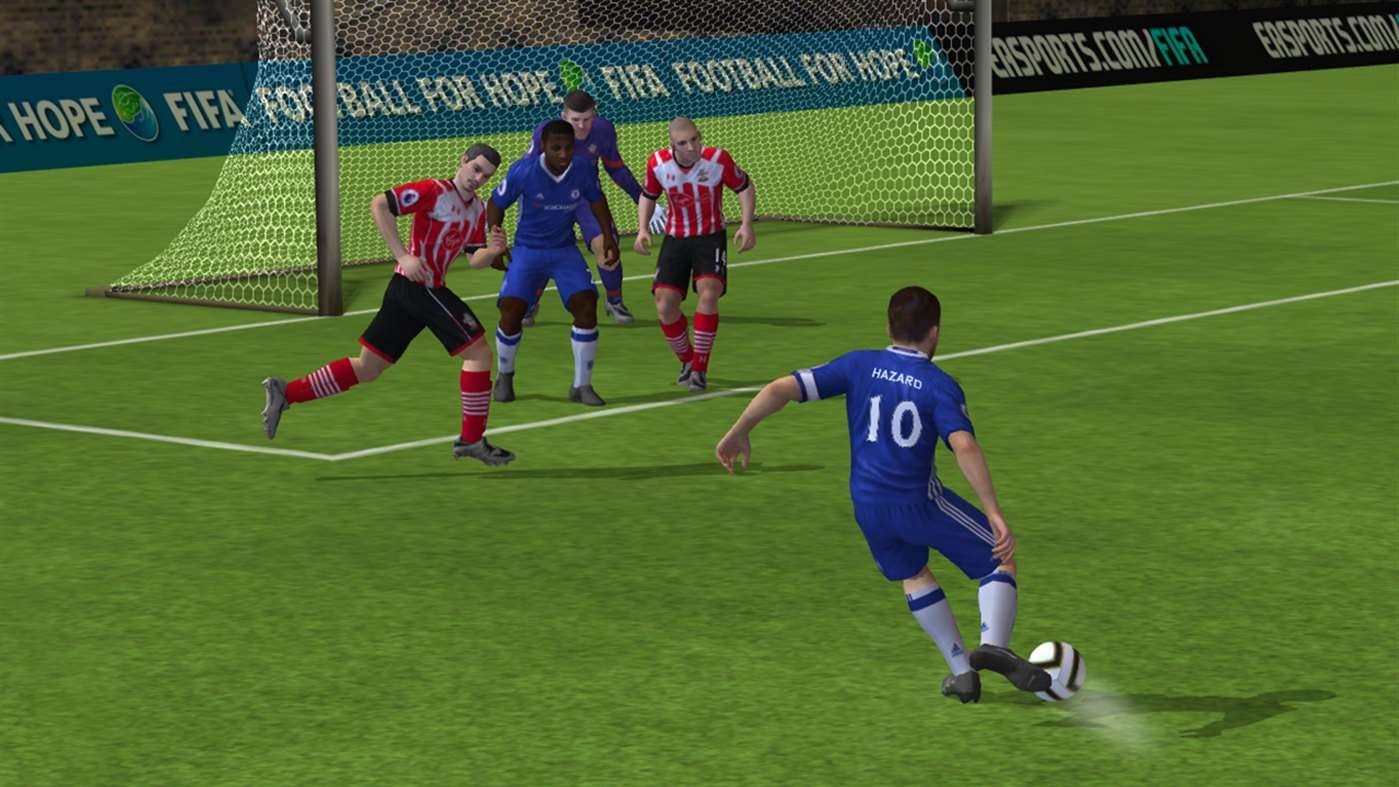 The next installment in the FIFA series for mobile devices made it to Android and iOS platforms late last month, so Windows Phone fans have been skipped from the initial launch, which isn't really a surprise.
Back in September when
the game was released on the Android
and iOS, EA did not say anything about a Windows Phone version of FIFA 17. The fact that EA Mobile still supports Microsoft's mobile platform is the real surprise.
If you're a soccer fan, you'll be excited to know that the FIFA mobile game is now available for download via Windows Store (for free). However, unlike the Android and iOS version that's called FIFA Mobile Football (or Soccer), you will find the Windows 10 Mobile game listed with a different name: FIFA 17 Mobile.
According to EA, the game includes more than 30 leagues, 650 real teams, as well as 17,000 real players. The content is based on up-to-date stories and matches and, for the first time, players will be able to participate in Leagues, which allows them to join forces with friends and other gamers across the globe.
League vs. League Tournaments are available as well, so you can climb the leaderboards if you have the required skills. EA's FIFA 17 Mobile allows players to send gifts and chat with other players.
Unfortunately, the game's reviews point out the fact that FIFA 17 Mobile crashes pretty often, though one of the solution could be to install it on the phone's storage memory.
Keep in mind that FIFA 17 Mobile require a persistent Internet connection, so make sure you're connected to a Wi-Fi network since data fees may apply.
Recommended Stories