Essential is now selling phone accessories, including HD earphones and USB-C to 3.5mm adapters
2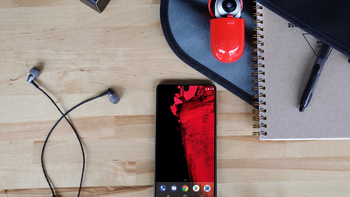 Quite many months after releasing the interesting Essential Phone,Essential today started selling accessories via its official website (USonly). When we say accessories, we mean more than just the Essential 360 Cameramodule that was already available to buy.
Here's a list of new Essential accessories that you canorder right away, prices included:
Essential Earphones HD ($99), featuring "immersivefatigue-free sound" and a multi-action button that can even activate GoogleAssistant. These high-definition earphones work not just with the EssentialPhone, but also with other devices that have USB Type-C ports
Essential Earphones Mini ($49) - also featuring amulti-action button, but in a smaller package, and with less rich sound.Compatible with other USB Type-C devices, too
USB Type-C Fast Charger ($39), providing up to 4 hours ofbattery life in 10 minutes
USB Type-C to 3.5mm headphone jack adapter ($15)
There are also two Essential accessories that are comingsoon, for unknown prices:
Essential Phone Dock (pictured below). This can charge the Essential Phonevia its magnetic Click Connector - no cables needed
Protective case for the Essential 360 Camera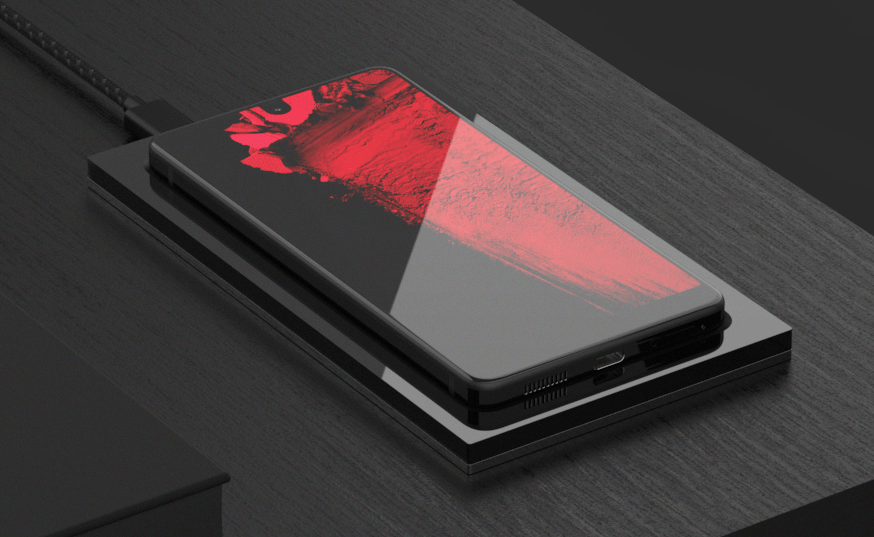 Do you plan to buy any of Essential's new accessories? If youdo, you can find them all at the company's website via the first source linkbelow.