Encrypted messaging app Signal gets support for video calls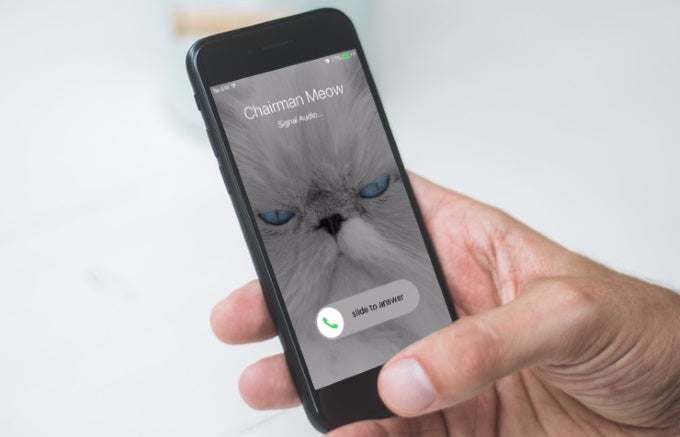 Open Whisper Systems, the company behind open-source messaging app Signal, has published a new blog post today detailing the newest addition to its product - video calling. The feature was rolled out to beta versions of the app several days ago, but is now also available to users of the stable release. It can be enabled from the advanced settings menu, where it's explicitly labeled as a beta test.
The app has been gaining in popularity for the past few years, in part thanks to
an explicit endorsement by Edward Snowden
, who claimed to be using it every day. The service is built upon its own encryption protocol, called the Signal Protocol, which has become an industry standard in mobile messaging, and is used in popular apps such as WhatsApp, Facebook Messenger, and Google Allo.
The new update should be beneficial to all users, rather than just those who opt in for video calling, as it brings a revamp of the service's whole infrastructure, which should improve voice calls, too. On iOS the app utilizes the CallKit API, which allows it to natively display incoming calls everywhere, including on the lock screen. This, however, means metadata about each call will get synced to iCloud, the the developers have added an opt-out switch for those who might want it.
The newest version of Signal is available now on
iOS
and
Android
, and its source code can be found on
Github
.