Embark is a smart public transportation app that covers 60 cities and integrates with Uber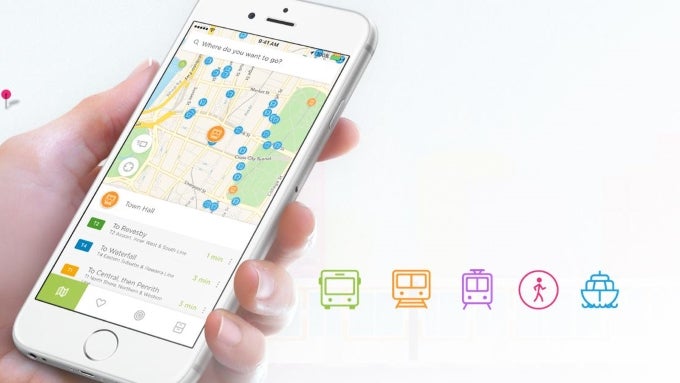 It's 2016, so you're right to question why do we still need dedicated public transportation apps for each city we're in. This is especially inconvenient for frequent travelers that find themselves in different places all the time! Thankfully, the right people – the ones able to conjure a solution to the problem – have been asking the same thing, too. And when they had enough of asking around, they developed Embark. This app covers the public transportation in over 60 cities across 15 countries with live, real-time tracking. You can tap on any stop or station to learn if the bus you're waiting for is arriving on schedule, or running late.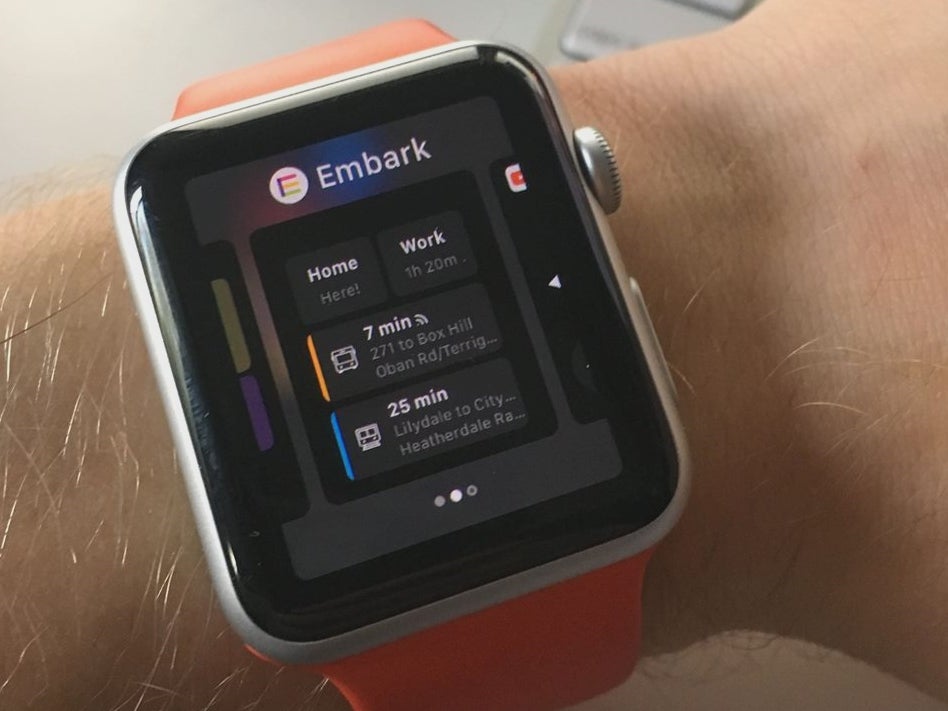 Embark covers all bases, including the Apple Watch
You can also add and save your favorite destinations inside a favorites list, so Embark can point you towards them with step-by-step directions. Even more conveniently, the app integrates with Uber, enabling users to search for a destination, or to tap entries from their favorites menu and see Uber as a transportation option. Embark gives out a fare estimate as well, along with a "tap to book" feature. Another helpful function along the same lines is getting Embark to show you the best options to get to a particular spot, complete with estimates like carbon emissions or burnt calories. This happen just by searching for it.
Moreover, Embark includes a feed of trending web content to give your brain something to chew on while waiting at the stop. And Apple Watch owners will love that Embark lives on their wrist, with the app showing the next bus, train, tram or ferry's arrival at a glance.
The app is free to use and can be downloaded on Android and iOS.