ESPN Goals drops subscription fee, coming soon to WP7, BlackBerry
4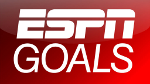 Good news football fans! The ESPN Goals app is going free and coming to more phone platforms. The app is already available for Android and iPhone users in Europe, but ESPN has announced that the app will be hitting Windows Phone and BlackBerry in the next couple days.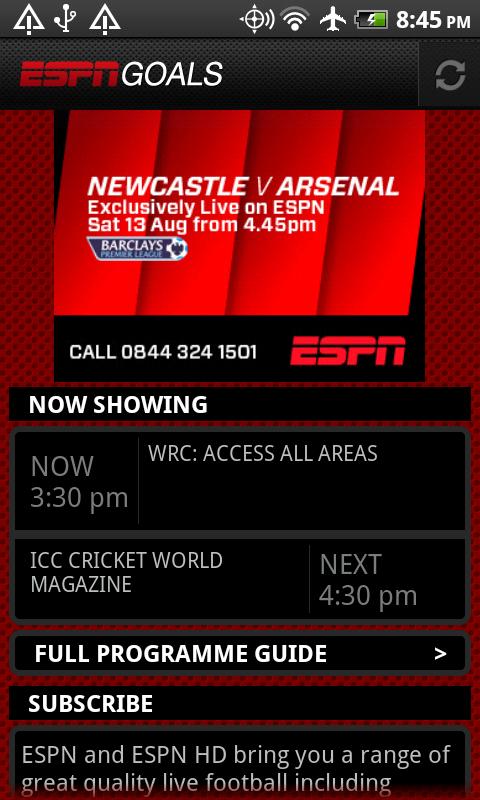 The app is specifically for the Barclays Premier League, but includes live scores and stats, as well as fixtures and results. But, the best part about the app are the videos. ESPN Goals offers videos for all 380 games of the season including match previews and weekend roundups, but the key are the near-live videos of match highlights and goals. Video of goals are made available minutes after being scored except for matches on Saturdays at 3pm, which have video delayed until 5:15pm due to UEFA restrictions. You can even get notifications of new video as it comes in.
Overall, this is a solid app. And, though it used to cost £3.99 per month, now it's all free and definitely worth testing out, especially with the season set to open this Saturday.