EA to buy Chillingo, publisher of Angry Birds
2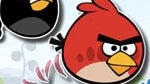 For less than $20 million, major video game developer Electronic Arts has acquired Chillingo, the publisher behind one of the most successful cell phone games-Angry Birds. Holly Rockwood, a spokeswoman for EA, said, ""By acquiring Chillingo, EA Mobile is increasing its market leadership on the Apple platform as well as reaffirming its position as the world's leading wireless entertainment publisher."
This isn't the first time that EA has spent money on acquiring a company using a platform outside of EA's comfort zone of video game consoles. Last year, the company purchased social games developer Playfish in a deal worth more than $400 million.
But even though Angry Birds is a huge hit and has
just started offering a free ad-supported version
for Android devices, Wall Street is worried that EA has overspent for basically, one popular cellular game. Kaufman Brothers analyst Todd Mitchell said, "
The concern is that EA is chasing and paying a lot of money. The deal is strategic but it increases the risk for EA."
Still, mobile and social games are the fastest growing areas of the vdeo game industry. Metrics firm Gartner expects mobile gaming to go from $5.6 billion in revenue this year to $11.4 billion in sales by 2014.
For those who haven't seen the game, Angry Birds uses a slingshot fired bird to try to get revenge on a group of pigs who have stolen their eggs. The bird, acting like a bomb, tries to destroy the pigs hiding area and the player gets points depending on the damage created.
source:
Reuters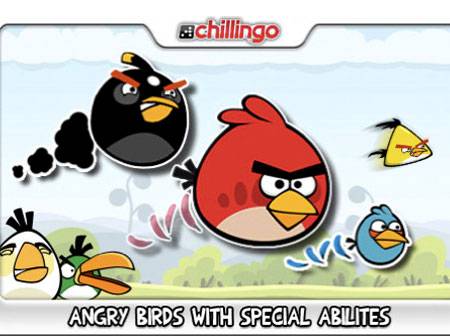 With EA, if it's in the game, it's in the game