Draw Something hits 50 million downloads in just 50 days to set new record
15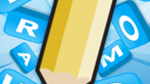 The Angry Birds might be a little angrier after being surpassed
as the number one paid app in Apple's App Store
by Draw Something. In addition, the latter game has set a new record by drawing
50 million downloads (pun intended) in just 50 days
. It is just this type of performance that led
Zynga to pay $180 million (not including $30 million in employee retention payments) for the game's creator OMGPOP
.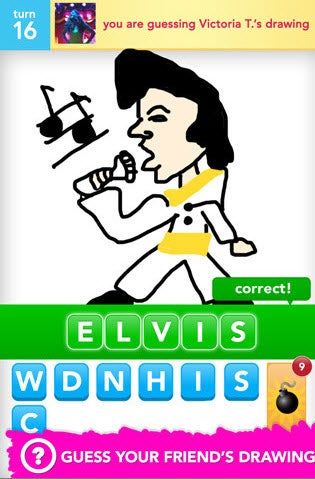 The King on Draw Something
Other statistics show how much momentum Draw Something has. As we recently told you, stats from AppData show that
last month the mobile game went from 1.7 million daily users to 14.6 million daily players
. That amazing growth added to Zynga's current user base gave the public company
a quick 25% boost in the number of daily users
to its games.
Since the launch of the Pictionary-inspired Draw Something, users have created 6 billion drawings
at a rate of 3,000 per second
. When the game first was released, layers were creating drawings at a rate of just 3 per second. According to its new Poppa Zynga, the most popular words used on Draw Something are
starfish, pregnant, hangman, six pack, and boom box. The least popular word is latrine.

A few months ago, no one could conceive of a game becoming more popular than Angry Birds. After all, the Birds are going to have their own animated show on television. But

Draw Something is the number one paid app in 80 countries

and the word is just starting to spread about the game.

source:
VentureBeat
Recommended Stories