Dell Venue Pro to have a twin running Android?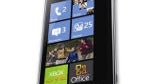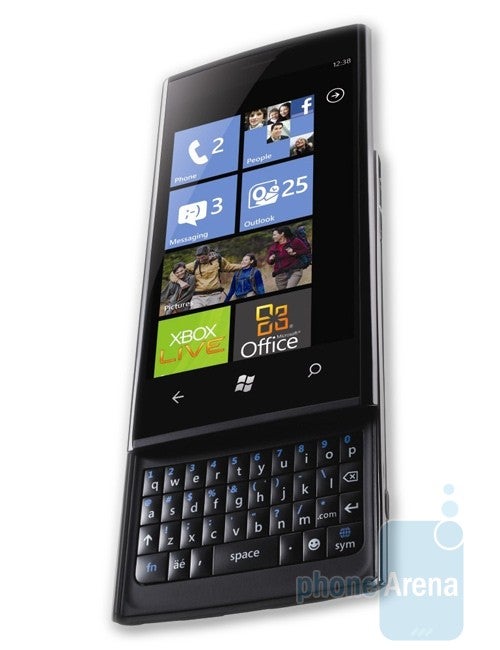 Everyone wants to get a piece of the
Dell Venue Pro
and if you take a closer look at this monster of a phone, then to say it's understandable would be an understatement. Just to summarize, Dell's new device is coming with a 1GHz Snapdragon processor, 4.1-inch AMOLED Gorilla Glass display and most interestingly of all – a portrait QWERTY. It sounds like an all-around brilliant device and the most loyal Android users can be forgiven for feeling left out of the race to get their hands on this promising device. Not anymore. The rumour is that at some point in the future Dell will release a near identical device to the Dell Venue Pro with Android on board. The sad part is that there is no mention of an eventual release date, carriers or countries where the device will be available, but at least their is hope for the future.
What's certain is that the actual Dell Venue Pro with Windows Phone 7 on board will be released in the Holiday season and its US carrier is T-Mobile, so that stay tuned to PhoneArena for all you need to know about this WP7 device and plenty of others.
For more information on the Dell Venue Pro check out our
hands-on preview
with the device.
source:
Androinica