Deal: Get 3 months of Amazon Music Unlimited for free with purchase of HTC U11
1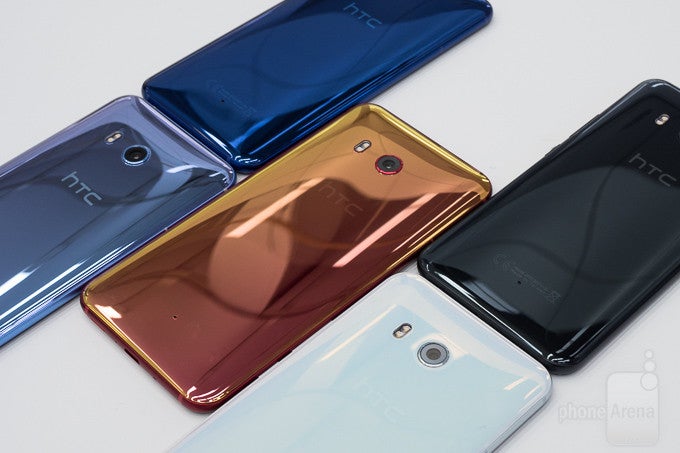 HTC U11
is probably one of the most underrated flagships launched this year. Moreover, not many deals on the smartphone were available since the
U11
made its debut on the market, and they certainly did not look so good as those
offers on other flagships like the Galaxy S8/S8+
.
Nevertheless, if you're still waiting for a better deal on the HTC U11 that might or might not come, here is a promotional offer that's aimed at music lovers.
For a limited time, customers in the United States who purchase the
HTC U11
will receive 3 months of Amazon Music Unlimited. The deal is available for new subscribers only and requires consumers to pay the full $649.99 price for the phone.
Amazon Music Unlimited
provides access to a library of more than 10 million songs for a monthly fee. Amazon Prime members can pay $7.99 per month for the music streaming service, while non-Prime customers must come up with $9.99 per month for the same subscription.
It's also worth mentioning the promotion is supposed to run until the end of September, but HTC can suspend it at any time if it doesn't have a positive impact on sales.