Deal: Buy a new Fitbit Alta for just $85 (normally $130)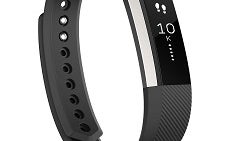 If you were looking to purchase a new fitness tracker/wearable for yourself or a loved one this holiday season, there's a good chance you might have been eyeing the Pebble 2. Unfortunately, with the official announcement today that Fitbit will be acquiring the 8-year old wearable company, Pebble has officially ceased all sales for their wearable products. That takes out a pretty big chunk of available smartwatches/fitness trackers currently available on the market, but Amazon is offering some pretty hefty savings on one of Fitbit's best products that might just help heal the pain of Pebble's absence.
The deal in question has to do with the Fitbit Alta, and while the wearable normally sells for $130, Amazon is currently letting you purchase it for just $85. That's a savings of $45 (or 35-percent), and it marks the lowest advertised price that we've seen yet of the Alta. Although the Fitbit Alta may not have all the same smartwatch features of the Pebble 2 or any of the company's other smartwatches, it does offer all-day activity tracking, automatic sleep tracking, frequent reminders to get up and move, and even simple notifications for calls, texts, and calendar events.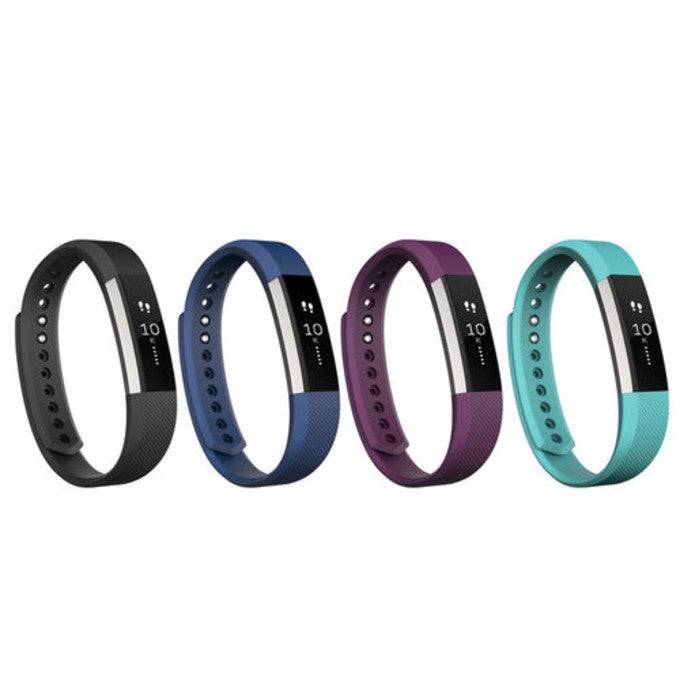 There are three different sizes available for the Fitbit Alta - Small, Large, and X-Large, so no matter the size of your wrist, there's something here that should fit you like a glove. You can purchase the Alta in Black, Blue, Plum, and Teal for that price of $85, but if you want that striking Gold/Black variant for a little extra pizzazz, you'll need to fork over an additional $65.
This sale is available for today only (December 7), so if this sounds like the holiday deal you've been waiting for, you'll want to act now rather than later.