Deal: BLU S1 is available for free with Sprint's BYOD promotion, or for $50 off at Amazon
1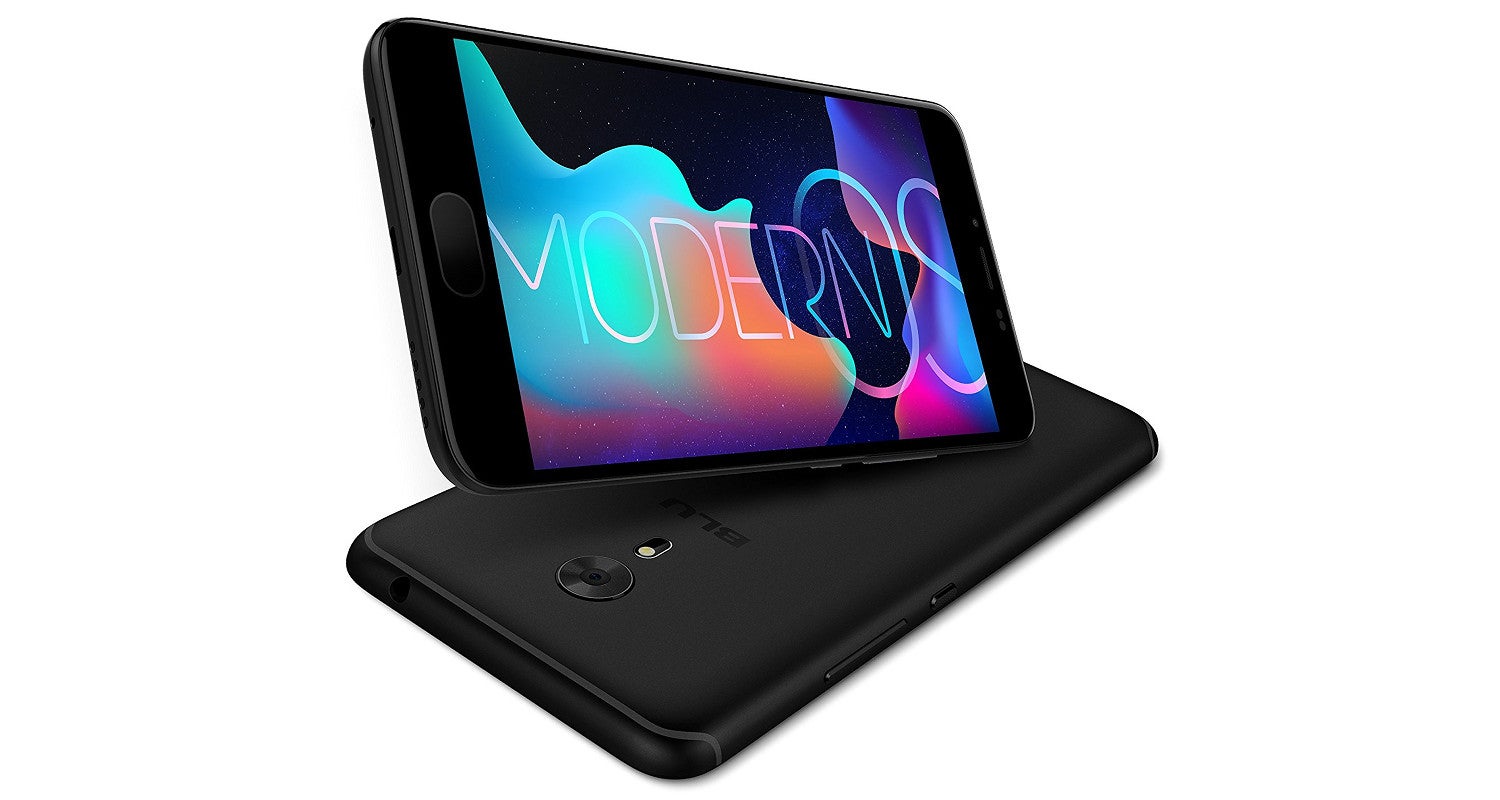 The BLU S1 was
released in the United States two weeks ago
, as Blu Product's
first smartphone to work on Sprint
and Boost Mobile networks. The low-end smartphone was available for purchase at Amazon for $179.99 in its unlocked variant.
Today, Blu Products announced that its BLU S1 smartphone is up for grabs for free when you switch to Sprint after $200 rebate. This is a limited time offer available with Sprint's BYOD (bring your own device) promotion.
So, how is this going to work? Since the
BLU S1
will be part of Sprint's postpaid BYOD promotion, customers will receive a $200 Visa prepaid card and free SIM card with activation, which means the smartphone will be free. The only thing you'll need to do is buy the BLU S1 via Amazon and then visit Sprint's website to reclaim your $200 Visa prepaid card.
Speaking of Amazon, if Sprint is not your favorite carrier, you could still score a good deal buying the BLU S1 at the US retailer for just $129.99, exactly $50 off its $179.99 MSRP. Keep in mind that the promotion starts on October 31 at 12:00 AM PST and ends on November 1 at 11:59 PM PST.