Blu S1 launches as a cheap OnePlus 5 wannabe, works on Sprint
20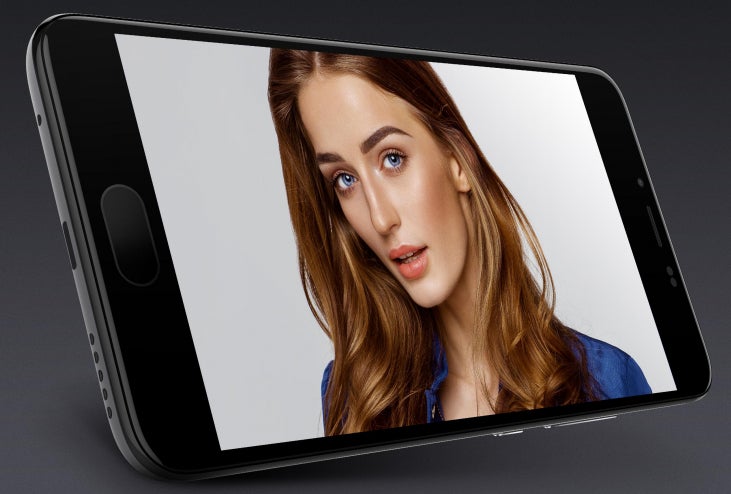 Miami-based Blu is known for selling decent smartphones ataffordable prices, and perhaps also for its not-too-original designs. Thecompany's newest handset, the Blu S1, is definitely an example of unoriginality,as it looks way too much like a OnePlus 5. Of course, the OnePlus 5 itselfborrowed design elements (including rear antenna lines) from Apple's iPhone 7, sowe could say that the Blu S1 is copying a phone that copied another phone. Ohwell.
There is one thing that's certainly designed differently on the Blu S1- the rear camera. Unlike on the OnePlus 5, the main camera of the S1 is asingle 13 MP unit that's positioned in the middle of the back. Another aspectthat's not noticeable immediately: the Blu S1 is not made out of metal.
Since it's sold for $179.99 unlocked, the Blu S1 doesn'toffer high-end features. For example, its 5.2 inch screen only has 720 x 1280pixels, while the processor inside is an octa-core Mediatek 6750. Also on boardare a fingerprint scanner, a 5 MP front-facing camera, 2 GB of RAM, and 16 GB ofexpandable storage space. The new smartphone packs a 2800 mAh battery, and runsAndroid 7 Nougat.
You can buy the Blu S1 from Amazon (US warrantyincluded). The handset works on most carriers, including AT&T, T-Mobile, and even Sprint, but it's not compatible with Verizon.