Daydream 2.0 Euphrates will come with some very welcome features
1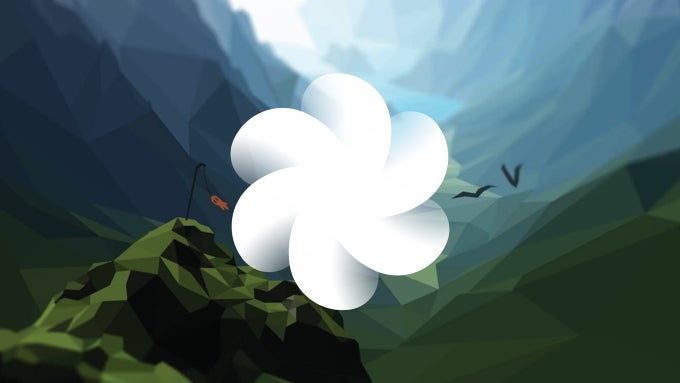 Google I/O 2017
is pretty much over, and we saw some pretty interesting announcement during the conference. One of those were
standalone Daydream headsets
. But it appears that Big G didn't reveal all of its plans for its VR platform at the developer conference.
In a blog post today, Google announced that a new update will soon be hitting all devices of its VR platform. The update is Daydream 2.0 Euphrates, and it comes with a couple of features that users will surely appreciate.
The first looks rather simple, but probably took Google a lot of work to implement. It's a simple 2D UI inside VR that allows you to look through your notifications and access some of the controls you can usually find on your notification shade. This way you will be able to jump into VR without being disconnected from the world if you so wish.

Among those controls there will be a button that lets you access the new Chromecast support. This means that you will be able to cast the image you're seeing in Daydream on your living room TV for the rest of the family to watch. Of course, the secondary image will not be in VR, but will actually be a flat representation of what you're seeing through the goggles.
What's more, Daydream users will now be able to form parties and watch VR videos on YouTube together, sharing the experience in the same virtual space.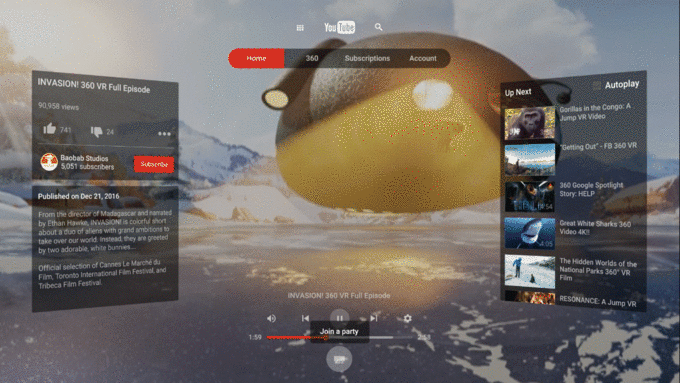 We do believe that heavy Daydream users will appreciate these updates. In the meantime, we can't wait to see the new standalone headsets.
source:
Google