Critically acclaimed puzzle game Talos Principle finally arrives on iOS
1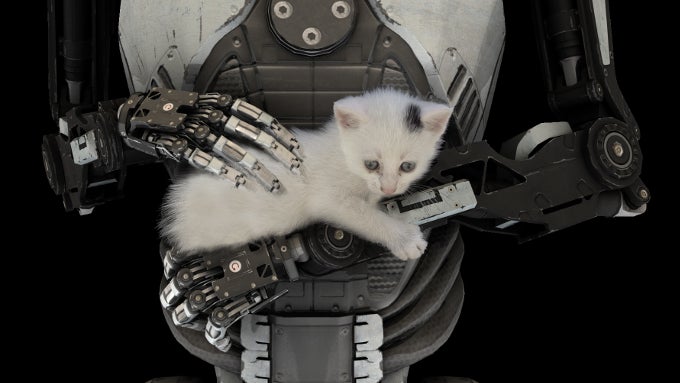 The Talos Principle is an atmospheric puzzle game that has been available for PC, consoles, and Android devices (limited to Nvidia K1 or X1 hardware) since back in 2015. Now, 2 years later, it has finally made the jump to the iOS App Store.
If you're into gaming, you probably have heard about it, but not necessarily played it yet. It's a title that has been praised by both fans and critics, with a Metacritic score of 88 (out of 100) from critics and 8.4 (out of 10) from users. So, it's certainly worth a dive when you have the time to space. Now that it's available for yet another mobile platform, you've got the perfect excuse to play it in small portions — just get it on your iPhone or iPad and play when you've got some time to kill.
Without spoiling too much, The Talos Principle has you playing as an AI within a mysterious and beautiful world. It's a story-driven puzzle game that tries to drive a couple of messages about humanity and consciousness. Links are below!