Cool images, taken with your cell phone #6
17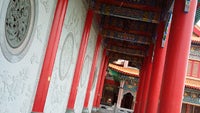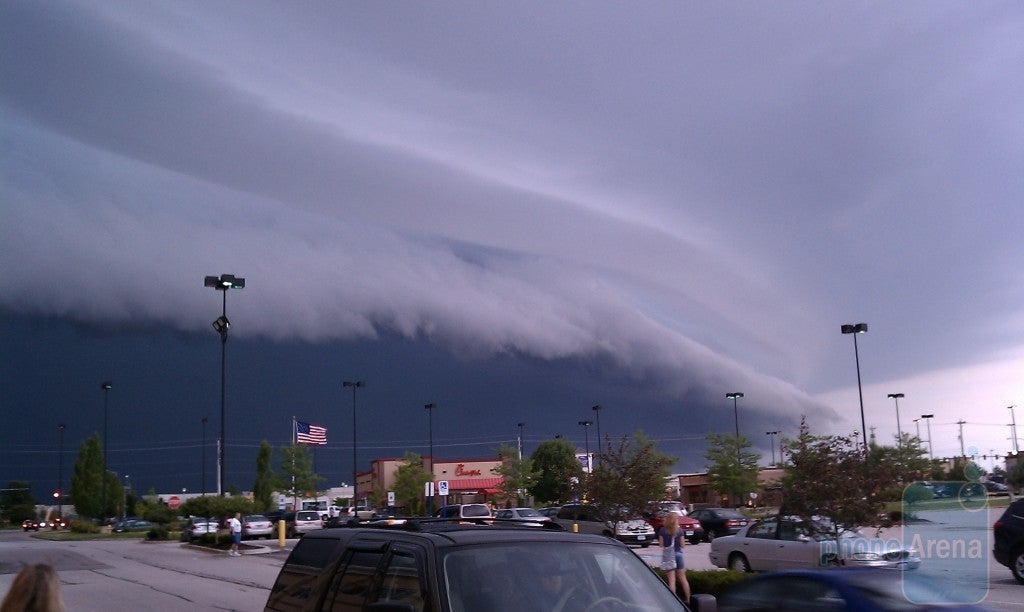 Steve Larson - HTC Droid Incredible (last time's winner)
So, which picture did you like most
last time
? Although it was a pretty close race, we do have a winner, and it's Steve Larson's photograph, taken with the
HTC Droid Incredible
. An epic photo indeed (and a pretty scary one, too)!
Of course, we're far from the finish line yet, with so many incredible images left to be seen. Let's continue with another set of 15 pics, each of which can easily convince even the most professionally-inclined photographer that cell phones are more than a toy in the camera department.
Please note that if your own awesome image is not included here, this doesn't mean that it won't end up on the site. We simply might not have gotten to it yet! So, we urge you to continue following us, as we'll be publishing more of these truly great photos in the following days and weeks.
We'd also like to remind you that you can continue submitting your cool cell phone pics to the following email address:
[email protected]
In order to not miss on all the glory, you also have to mention your name/nickname, as well as the phone you used to take the shots. A nice additional piece of info would be a name or a short description for the image.
With that, we now leave you with our sixth set of favorite photos...
Note: All images have been resized for your convenience
.
Recommended Stories