Cloud service featured in new Windows Phone 7 ad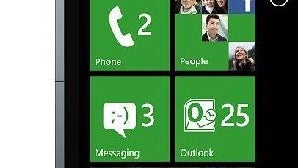 The cloud based services from Microsoft are expected to be an integral part of the upcoming Windows Phone 7 operating system. Click the link for our friends over at WMPoweruser to check out the video for the ad that displays these services.
The ad shows off the phones ability to sync the user's contacts, calendars and mail with your PC at home using their cloud services. The data is transmitted from the phone to the web, and then down to your computer for easy access.
It also touts easy photo sharing, and use of social-networking. These are all things to help us stay connected.
More and more information on Windows Phone 7 keeps coming out. Can't it be October 11th already? Watch the video in the link and tell us what you think in the comments below.
source:
WMPoweruser