BlackBerry confirms future investment in Washington, D.C. Security Innovation Center
1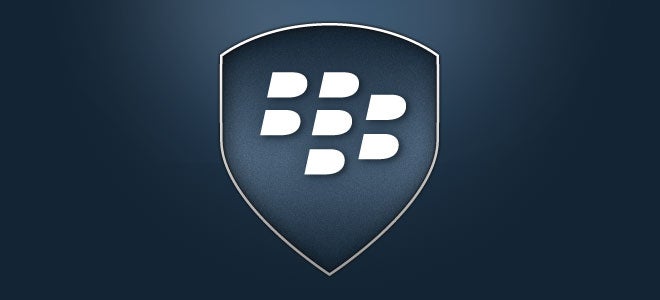 Speaking at the CES Government event in Las Vegas, BlackBerry CEO John Chen has reaffirmed the Canadian company's intention to invest in a private security technology centre, built in Washington, D.C. The facility, referred to as a Security Innovation Center, is designed to "serve as a hub for collaboration with key government customers and other expert partners". It's also focused on "creating lasting partnerships that will encourage ongoing dialogue aimed at making better products and policy." CEO Chen added that his company is"committed to working with government and industry professionals to secure mobile communication". Obviously, these messages are riddled with traditional BlackBerry blurbs, and vague at best, but the company says that more details will be unveiled in the upcoming weeks.
If one's feeling especially cynical, he might wonder how the notoriously struggling company, entangled in employee lay-offs and unpleasant financial reports, can handle such a massive investment. However, let's not forget that the government and enterprise sectors are still major business opportunities for BlackBerry, and a niche where the company still delivers successful and demanded products. In fact,
the company's "four-part survival plan"
is largely dependant on establishing its BES 10 enterprise mobility solution and the secure BlackBerry Messenger on the market. As BlackBerry shifts its priorities from consumer to enterprise devices and services, a dedicated facility for security research can go a long way towards cementing its future position.
Furthermore, security is one of the hottest areas of innovation in mobile devices. As fingerprint scanners, and even iris-scanners if we are to believe
the rumors from South Korea
, become commonplace in high-end smartphones, BlackBerry's focus and expertise could help them gain a leverage in this emerging sector.