BlackBerry further improves BBM Desktop experience in latest update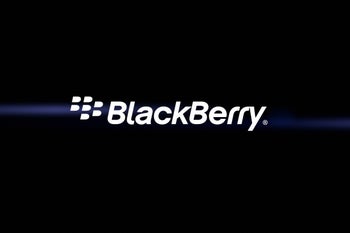 BlackBerry is trying to keep BBM relevant in the messaging industry, but that's hard without the support of the hardware. TCL isn't making too many
BlackBerry smartphones
each year, and the market share for such device shrunk to very low levels.
Still, one of the most request features for BBM (
BlackBerry Messenger
), the ability to interact with contract via a desktop app without having to use a BlackBerry smartphone, has already become reality for those still using BBM.
However,
BBM Desktop
doesn't offer the best experience it should, hence the need for improvements. The latest update for BBM Desktop app brings a handful of interesting enhancements that hopefully will convince more people to use the app.
For the time being, the new features are available through the new
BBM beta
that's now listed in the Google Play Store, but they are likely to be pushed out to everyone in the coming weeks. Here are all the improvements included in the update:
Call out Beta: Get your Smartfren number and make calls outside of BBM to Smartfren numbers for free (Indonesia);
A new simple and clean Feeds design for your visual enjoyment;
Enhanced BBM Desktop experience: Reply, delete, retract, forward and download documents;
See a prompt to upgrade your groups in BBM? BBM will automatically move you and all group; members into our new and improved BBM groups!
A phone number is now one of the many content types you can share.
Keep in mind that some of the changes listed might not make it in the final version of BBM, so if you really want to give them a go, then you should install the beta build.