BlackBerry 7 OS gets YouTube client with optimized HTML5
3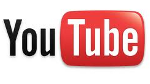 When the BlackBerry Storm 9530 was launched nearly 3 years ago by Verizon, the device came to market with no YouTube client. One eventually became available for the device, but was far behind the ones available to the
Apple iPhone
,
HTC Touch Pro and Touch Diamond
and
T-Mobile G1
users.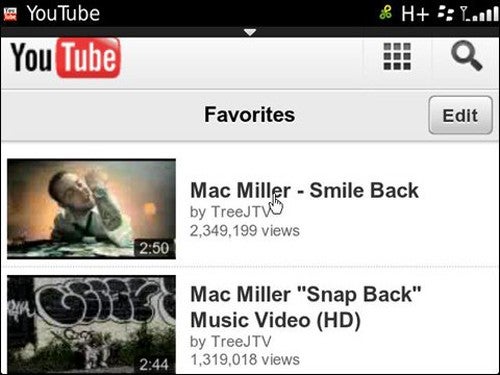 The new YouTube UI for BlackBerry 7 OS users
When RIM disclosed that the BlackBerry Torch 9800 would have the new BlackBerry 6 OS with the manufacturers first WebKit browser, 'Berry fans hoped that they
would finally get a YouTube client that matched those other phones
, especially when a YouTube icon appeared on the phone. But a click on the YouTube icon on the BlackBerry Torch 9800 merely brought the phone's user to the mobile YouTube web site.
Now that BlackBerry's second-gen WebKit browser on BlackBerry 7 OS
renders pages 40% faster than the browser on the prior OS
, and has no problems with JavaScript, YouTube has decided to give those models running on the new BlackBerry OS
a YouTube client that optimizes HTML5 to deliver a more streamlined interface
, an image of which you can see below. Now, BlackBerry users can have a YouTube experience as smooth as the one that iOS and Android users currently have.
Unfortunately, if you're currently using a BlackBerry phone running BlackBerry 6 OS or lower, you're unable to receive the new YouTube client. And while some might consider YouTube a minor feature, others find it to be a very important function on their smartphone. It's hard to believe that back in 2007, when the original Apple iPhone was launched, the television ads said, "
Maybe the biggest surprise is finding YouTube on your phone
".
source:
Crackberry