Best new Android, iPhone and Windows Phone games of October 2015
3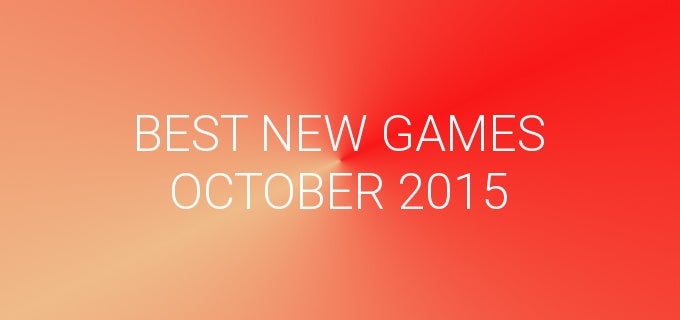 With the fall in full swing, the sun setting earlier and temperatures going down, we get more time indoors where it is inevitable that we spend more times with our devices.
Guiding you through app store jungles
With all the horsepower that the new phones pack, they are a joy for gamers. It is, however, important to find the good games and not spend time playing ones that will disappoint. That's why our selection of the best new Android, iPhone and Windows Phone games of the month exists: to guide you through the jungles of app stores.
Windows Phone
Nitro Nation Online
Price: Free
Genre: Racing
Nitro Nation is a free racing game with no artificial limitations: you don't have to wait long hours for your 'fuel' to reload or what not. Just race, mod and tune dozens of licensed cars. You can start a team, invite your friends, and win a tournament together. Or you can choose to trade parts with other racers online and build a unique car.
Runemals
Contre Jour
Monster Truck Destruction
Doodle God: 8-bit Mania