Best mobile party games for the holiday season
0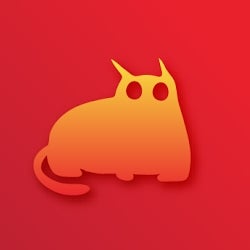 It's the holiday season and we all know what happens during this time of year. We go home for the holidays, spend some quality time with our friends and family at the dinner table, and when we're all full, we start to wonder what to do. Conversations start to repeat themselves, our mothers blow the dust off the family albums and your fiancée is on the verge of seeing our naked baby photos.
While we do enjoy spending time at home with our parents, we'd rather not allow them to tell the same old story of how cute we were when we played a tree in the school play in fourth grade. And according to our experience, the best way to avoid this is with some party games. They will provide the much needed hours of entertainment and keep the embarrassing childhood memories at bay. So, take a look at our selection below and be ready to propose a few rounds the moment your mom says
"when the kids were in kindergarten"
.