Best Android, iPhone and iPad apps of 2012: best shooters and combat games
11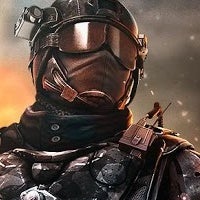 2012 was a great year for apps. Apple's App Store accumulated more than 775,000 apps and Android's Google Play was on par with similar numbers, but in that deep forest of applications, it's sometimes hard to find your way.
That's why we are hand-picking the best software of the year, the best games and the best apps. After bringing you the best Android and iOS puzzle games, we continue with something a bit more lively, something for the adrenaline-seeking, the aggressive kind - ladies and gents, the best shooters and combat games of the year.
If last year we were still not convinced we've reached console quality on our mobile devices, this year it's clear that devices have finally grown to a level of maturity that allows for no-compromise graphics and gameplay. We've seen some amazing titles hit both Android and iOS, and we've made sure to only pick the best right below. Stretch those hands as you'd need the best of your reactions here.
Best Android, iPhone and iPad apps of 2012: best shooters and combat games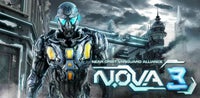 Now reading