Beme is a simple, spontaneous alternative to quick video sharing apps like Vine
2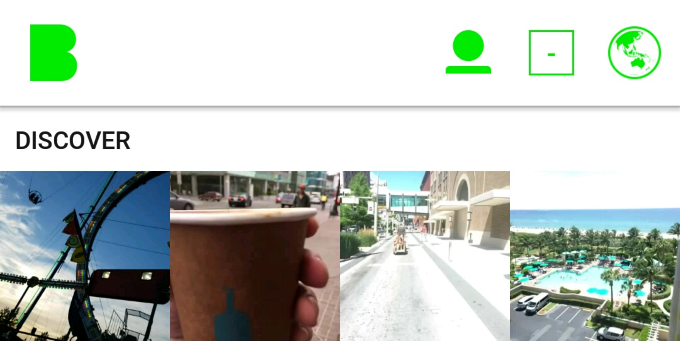 So, Beme is an Android and iOS app that lets you snap and post a short video of a scene in a jiffy, or react to an existing one with a comical video reaction. Sounds just like Vine, right? Well, there's always room for one more app like that, and it's fair to say Beme deserves its spot under the software sun. What we mostly loved about it is its simplicity. The extremely clean layout with very few and intuitive buttons makes it that much easier to make your way through Beme's content feed. The same goes for the video capturing and posting process.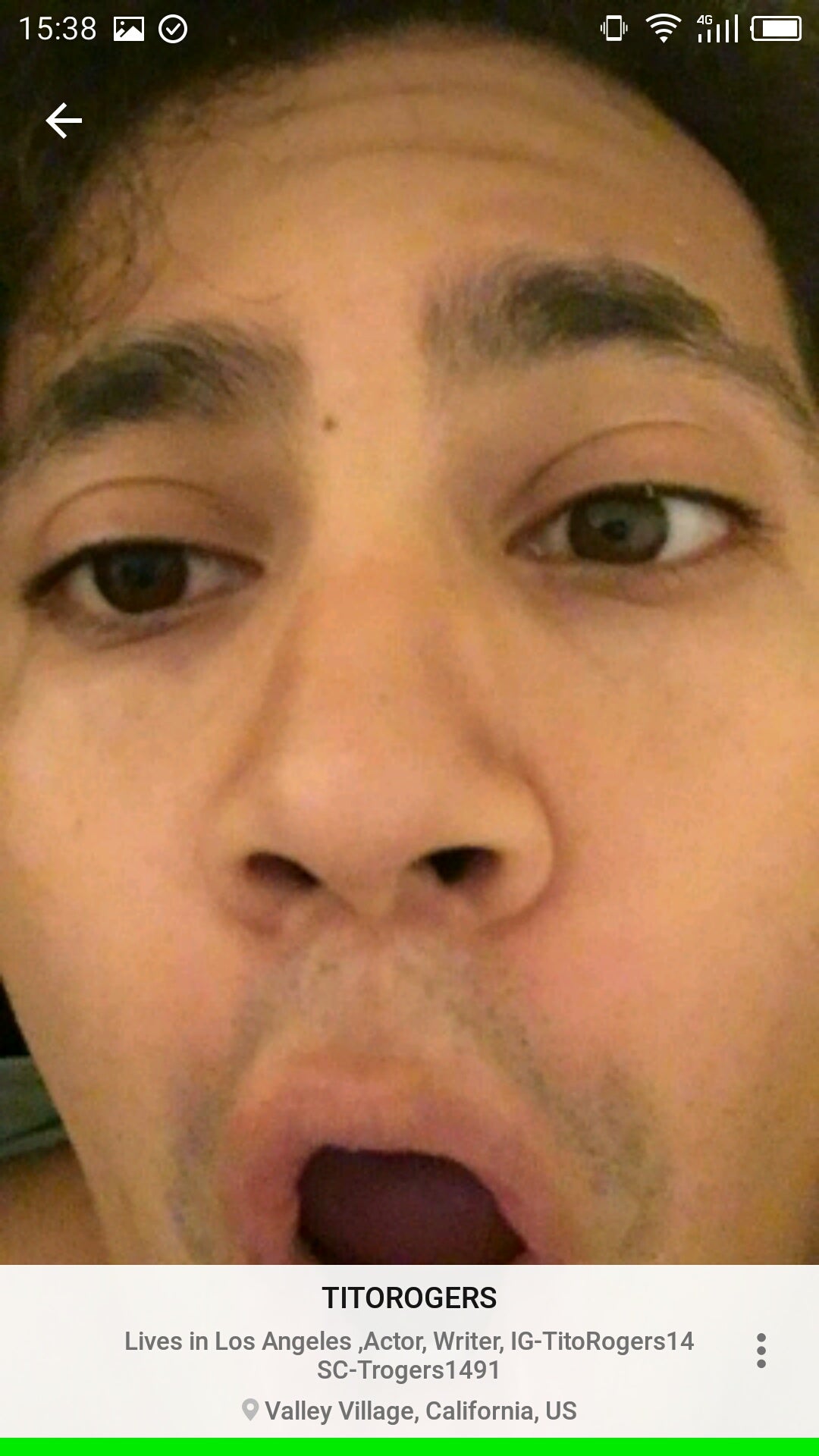 A genuine video reaction!
After completing a short registration and getting familiar with a brief introduction video, the tap to capture button is to the lower right, just a single tap away. Film something interesting that's going on around you, or put your most intense reaction to tape and post it below someone else's moving picture. It's up to you.
Beme is fairly new on the horizon, but there's a decent amount of activity going on. You can watch clips and reactions from other users and engage with them via the included profile system with 'follow' functionality. If the app picks up steam, you'll be able to see through the smartphones of plenty of interesting people from all over the world. And if you don't want to meet strangers, you can always invite your friends to send each other videos and reactions. The greatly simplified process has no preview and review stages, fostering spontaneity.
At the moment, Beme is completely free on both Android and iOS. Let's see if this one will keep growing, or end up forgotten like most competitors to large and well-established apps such as Vine.
ALSO READ