Bell becomes the first carrier in Canada to sell the HTC Desire Z
2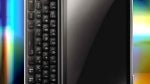 Canadian consumers now have the opportunity of experiencing all of the wonders that the HTC Desire Z has to offer out of the box. This powerhouse of an Android smartphone boasts the same wonderful and magnificent design seen with the T-Mobile G2 – while offering the full Android 2.2 experience.
All in all, customers who are interested in buying this handset, which is now available through Bell, will need to cough up $129.95 for the handset with a 3-year agreement. If you don't want to be held captive for such an extended amount of time, you could always resort to paying $449 for the 2-year contract term – which is still pretty steep when you think about it more. But ultimately in the end, it's probably better to shell out the full $499 no-contract price for the handset.
Whichever you decide to go with, just know that you're picking up one of the better Android handsets this fall season.
source:
Bell
via
Android Central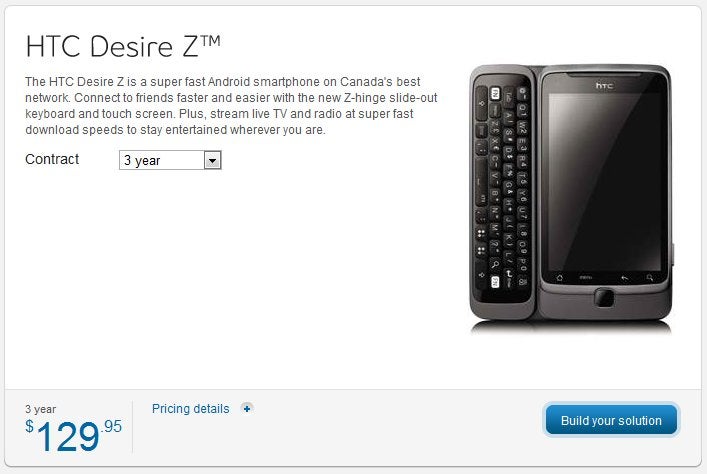 Bell is selling the HTC Desire Z for $129.95 with a 3-year contract
Recommended Stories