B&H is offering huge savings on unlocked smartphones; Galaxy S7 edge, Honor 8, Axon 7, and more
4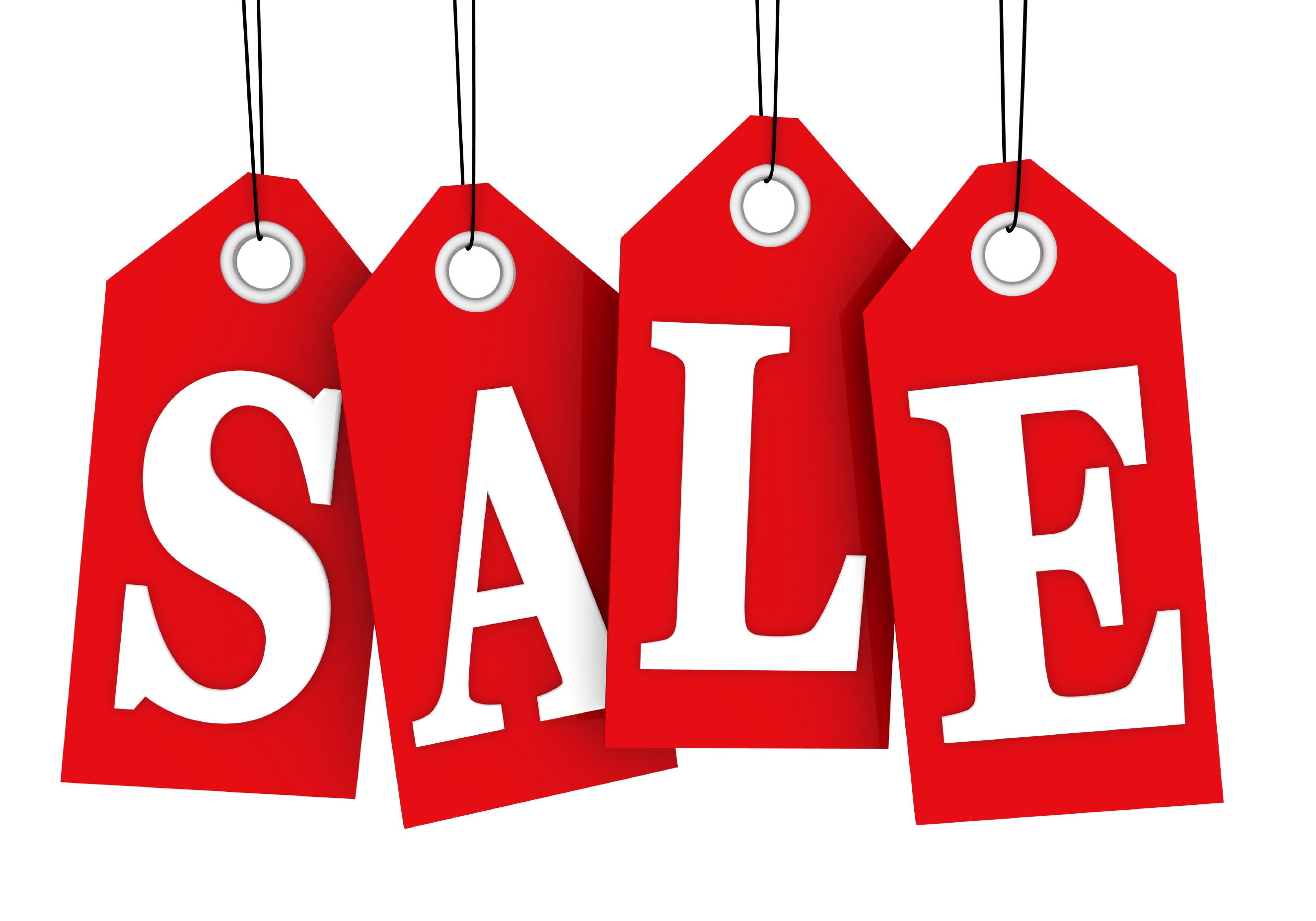 We might be getting down to the wire when it comes to the 2016 holiday season, but that doesn't mean that all of the savings and deals are dried up and gone. Plenty of online and in-store retailers are still offering solid savings on plenty of tech products, and one of the most recent outlets to do that is B&H. B&H has been kicking out discounts on tech products pretty much all-year long, but their most recent one is perhaps one of their biggest sales yet.
Smartphones are always hot ticket items for presents come this time of year, and while lots of people continue to purchase them for themselves or loved ones on contracts and monthly installment plans, the best way to go is to purchase these handsets completely unlocked and contract-free. One of the big pain points for unlocked smartphones is their higher upfront cost, but B&H's latest sale is all about alleviating some of this frustration. A ton of unlocked smartphones are up for grabs with B&H's latest sale, with some of the most notable ones being the Galaxy S7 edge, LG G5, Honor 8, Axon 7, and others.
All of the smartphones that are on sale include the following -
Asus ZenFone 3 Laser for $179 (savings of $20)
Sony Xperia XA Ultra for $275.99 (savings of $30)
Moto G4 Play for $99.99 (savings of $50)
ZTE Axon 7 for $349.98 (savings of $50)
Nexus 6P for $469.99 (savings of $80)
Honor 8 for $299.99 (savings of $100)
Samsung Galaxy S7 edge for $619.99 (savings of $110)
Moto X Pure Edition for $299.99 (savings of $150)
LG G5 for $429.99 (savings of $200)
LG V10 for $279.99 (savings of $220)
LG G4 for $249.99 (savings of $250)
11 different phones are up for grabs with discounts as great as $250 off.
B&H hasn't said as to how long these savings will last, so as these things tend to go, be sure to get your orders in sooner rather than later if you need to do a bit of last-minute Christmas shopping for a loved one (or if you just want to treat yourself to a new Android smartphone). Not all of the savings are extravagant, but being able to grab phones like the LG V10 and Honor 8 for under $300 is pretty fantastic.
Check out the source link below to visit B&H's website and to purchase one of the above phones for yourself.