Aviary set to power editing in mobile photo apps with new SDK
4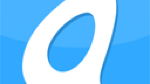 Aviary is a great cloud-based photo editing tool, but the cloud isn't enough. Aviary wants everyone to be able to edit photos all the time, regardless of if you're on a PC or mobile device. With that in mind, Aviary has released a number of SDKs to allow any mobile app on iOS or Android to add a set of photo editing tools.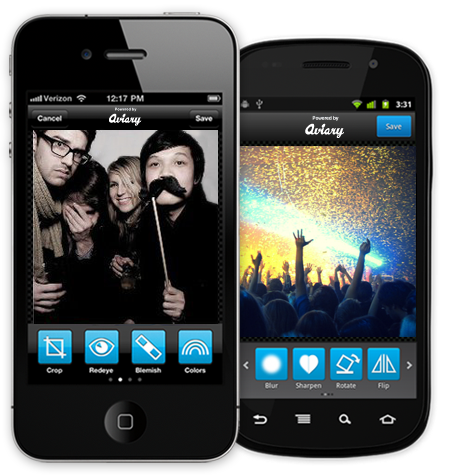 The SDKs add basic photo editing tools, including: Auto-Enhance, Crop, Flip, Rotate, Sharpen and Blur, Redeye Removal, Teeth Whitening and Blemish Removal, Adjust Colors and Saturation, and Adjust Brightness and Contrast. Beyond that, there are also tools for Drawing, Text, Stickers, Meme generator and Photo effects. Even better, the SDKs are freely available to anyone, and apparently incredibly easy to implement. Apparently, an iOS dev for the Fashism mobile app needed only 15 minutes to add the tools to that app.
Aviary even has 31 launch partners, including picplz, Fotobabble, Pixable, Snapr, and more. The SDKs are available now, and work with both Android and iOS, including full compatibility with iOS 5.