Apple yields to pressure from Beijing, starts removing VPN apps from China App Store
31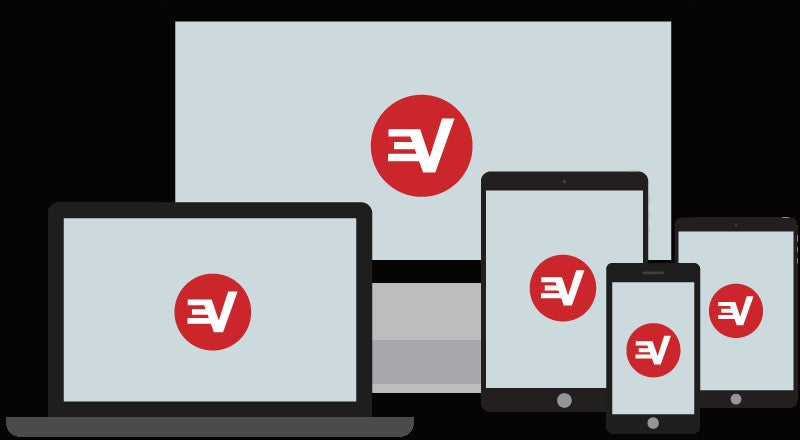 The Chinese government is dead serious about controlling the internet, especially with the Communist Party Congress just around the corner.
Earlier this week
, China tightened its grip over messaging service in the country, as many WhatsApp users have been unable to continue to send or receive images, videos or even text messages.
Today, multiple VPN providers active in China have received notifications from Apple that informs them their software will be removed from the China App Store "
because it includes content that is illegal in China
."
ExpressVPN has already issued a statement acknowledging the fact that Apple ultimately bowed to China's efforts of censorship and allowed the removal of the
VPN apps
from the local App Store.
We're disappointed in this development, as it represents the most drastic measure the Chinese government has taken to block the use of VPNs to date, and we are troubled to see Apple aiding China's censorship efforts.
Other VPN providers in China have taken it to Twitter to express their disappointment towards Apple's decision to remove their software from the App Store.
The good news is users with billing addresses in other countries will be able to continue to access VPN software from App Store. It's also worth noting that some VPN apps were still working in China over the weekend, but that might not last long.
Recommended Stories