iPhone XR demand to remain strong in 2019; Kuo raises sales estimates
18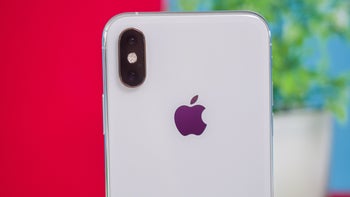 Prior to and following Apple's September event, analyst Ming-Chi Kuo has been
forecasting iPhone shipments
of between 75 and 80 million units for the quarter ending December 31, with the iPhone XR expected to be the main driving force behind this. In an investor note released today, though, Kuo has revised his estimates.
In light of even stronger demand for
the iPhone XR
, the reputable analyst has raised his forecasts to a whopping 83 million units for this current quarter. Reportedly, the iPhone XR's all-screen design, improved battery life, and its wide range of colors will all contribute to higher sales and should ultimately surpass the figures achieved by last year's iPhone 8.

Moving into the new year, the iPhone 8 experienced a sales drop-off of around 50% following the holiday season. But when it comes to the iPhone XR, Kuo is forecasting a drop of just 30%, which is also better than the typical industry decline of 40%. Ultimately, this should help contribute significantly towards iPhone shipments of 60 million during the quarter ending March 31, 2019. After all, over half of all sales are expected to come from the iPhone XR, while the iPhone XS devices will contribute just over a third. The remaining sales will be split between iPhone 7 and iPhone 8 devices.
For those who may be interested in the
iPhone XR
, the smartphone will be available to pre-order this Friday for $750. Shipments are then set to begin exactly one week later on October 26.
Recommended Stories