Apple iPhone SE size comparison: here's how the 4-inch munchkin fares against its rivals
23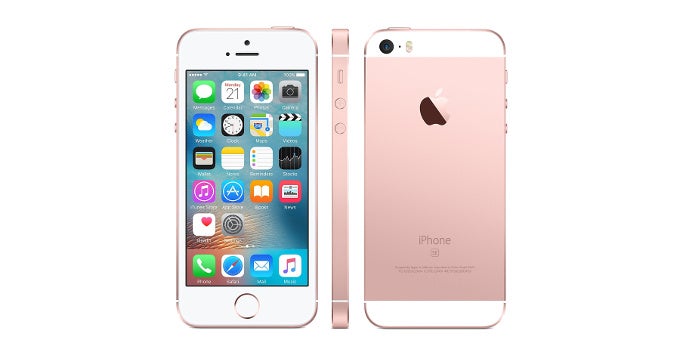 The murmur was true - Apple today announced a new 4-inch smartphone after a two-and-a-half year break. The Apple iPhone SE is official and here to please the crowd that simply loves smaller-sized devices, like all pre-iPhone 6 ones that made Apple a domineering force in the industry.
Some people ❤ smaller phones
With a display size of 4 inches, the iPhone SE is a munchkin when you put it next to the current crop of smartphones. Indeed, we struggled to think of any sub 4.5, let alone a 4-inch device that arrived in the past couple of years. The last noteworthy one was probably the iPhone 5s, which can be considered the direct predecessor of the iPhone SE.
So, how does the new small iPhone stack up against its rivals in terms of size and size only? Let us find out together!