Apple Watch saves another life by notifying user of a heart problem
30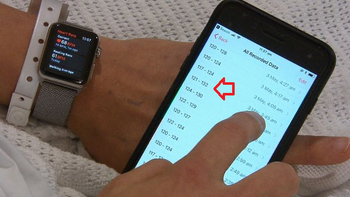 Once again, the Apple Watch has saved a life. We have passed along several examples of how
the smartwatch was able to provide users with a warning
that they need to seek immediate medical help. And that warning saved these Apple Watch owners' lives. The most recent example of the lifesaving abilities of the device took place in Australia, where 24-year old Mike Love received a warning that kept him from an early grave.
A resting heart usually beats 60 times a minute, but back in May Mr. Love was receiving notifications from his Apple Watch that while he was sleeping, his heart rate was 130-140 beats per minute. And a trip to the doctor soon revealed that Mr. Love had a hole in his heart that was there since his birth. Additionally, his upper lung was pumping into the right atrium of his heart instead of the left atrium. Love's cardiothoracic surgeon, Professor Michael Wilson, said that this made blood circulate throughout his lung and prevented it from getting to the rest of his body.
While open heart surgery would have been the usual method employed to repair Mike's heart, the Doctor made a small incision and used the daVinci 3D robot to make the repairs. This cut recovery time to 3 weeks instead of the usual 12 weeks. Love is now back home, and says that he wouldn't live now without wearing the Apple Watch.
"I don't think I'd live without one now. I love it for the convenience but also the fact it just picked up something medically that I had no idea about and it potentially saved my life."-Mike Love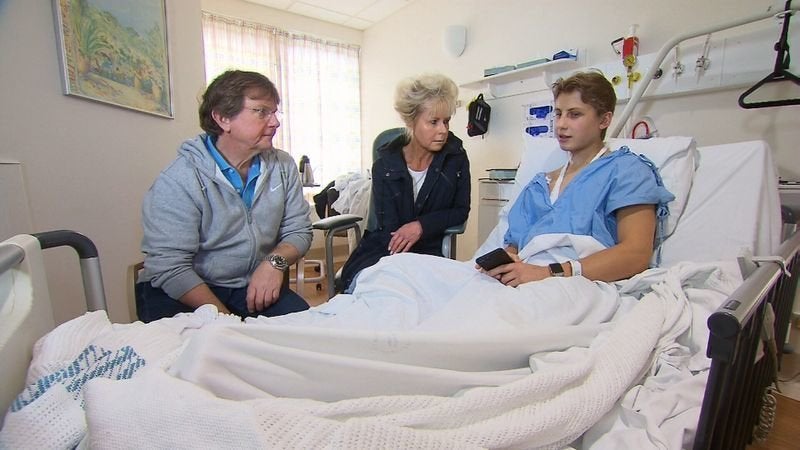 The Apple Watch saved Mike Love's life