Apple Watch helps to diagnose teen's chronic kidney disease and saves her life
24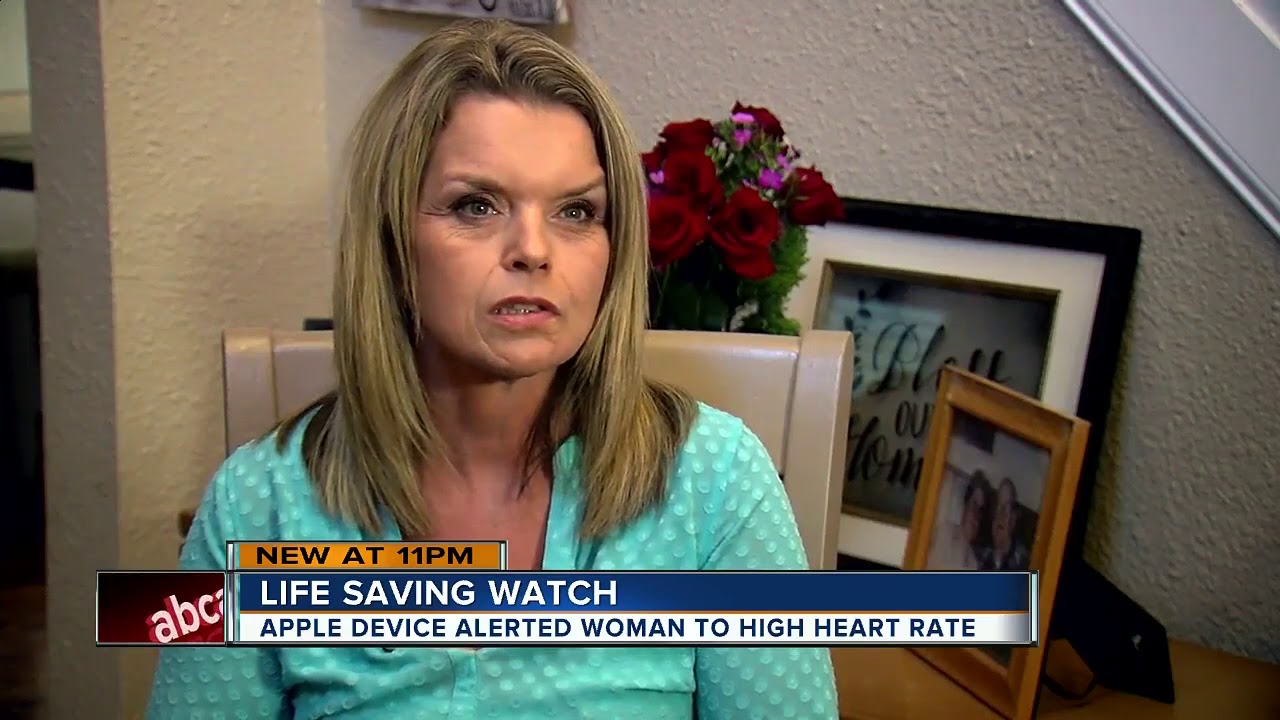 There have been a few stories about
the life saving prowess of the Apple Watch
. Last year, we told you about an attorney who was a boxer and in good health. But his resting heart rate as measured by the Apple wearable, one day hit 121 beats per minute against his usual 49bpm. The lawyer, a man by the name of Scott Kilian, went to the doctor and they soon discovered that he had four blocked arteries. The ensuing surgery, and the Apple Watch, saved his life.
The latest story revolves around 18-year old Deanna Recktenwald, a Florida teen who was sitting in The Crossing Church on a recent Sunday morning in Brandon, Florida. Suddenly, a warning appeared on her Apple Watch saying that her resting heart rate was as high as 190bpm. The notification told the teen to seek immediate medical help. Her mother, a registered nurse, wondered at first about the accuracy of the device. Nonetheless, she rushed her daughter to a walk-in clinic where the high heart rate was confirmed.
From the clinic, Deanna was rushed to the ER where she was diagnosed with chronic kidney disease. Both of her kidneys were found to be functioning at 20%, indicating that a transplant will be needed in the future.
Deanna's mom says that her daughter's Apple Watch saved her life, and she wrote a letter to Apple to let the company know. CEO Tim Cook responded with an email and posted a tweet. All of the correspondence can be found by clicking on the slideshow below.
"If it wasn't for (my daughter's) Apple Watch alarming her about her heart rate, we wouldn't have discovered her kidney issue. I honestly feel that your Apple Watch saved my daughter's life"-Stacey Recktenwald in a letter she wrote to Apple
Check out the local news coverage of the story by clicking on the video at the top of this article.
source:
WFTS
Recommended Stories