Apple loses legal battle with Swatch over the use of "one more thing" phrase
16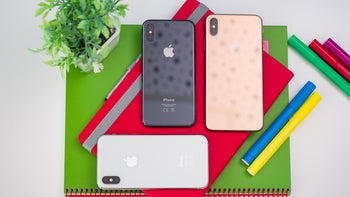 Apple and Swatch have crossed swords a few times in the last couple of months, but in different countries.
Early this month
, Apple lost the first legal battle against the Swiss watchmaker when a court in Switzerland said it's quite fine for Swatch to use the "
Tick different
" slogan on its watches, despite the strong resemblance to Apple's "
Think different
" slogan.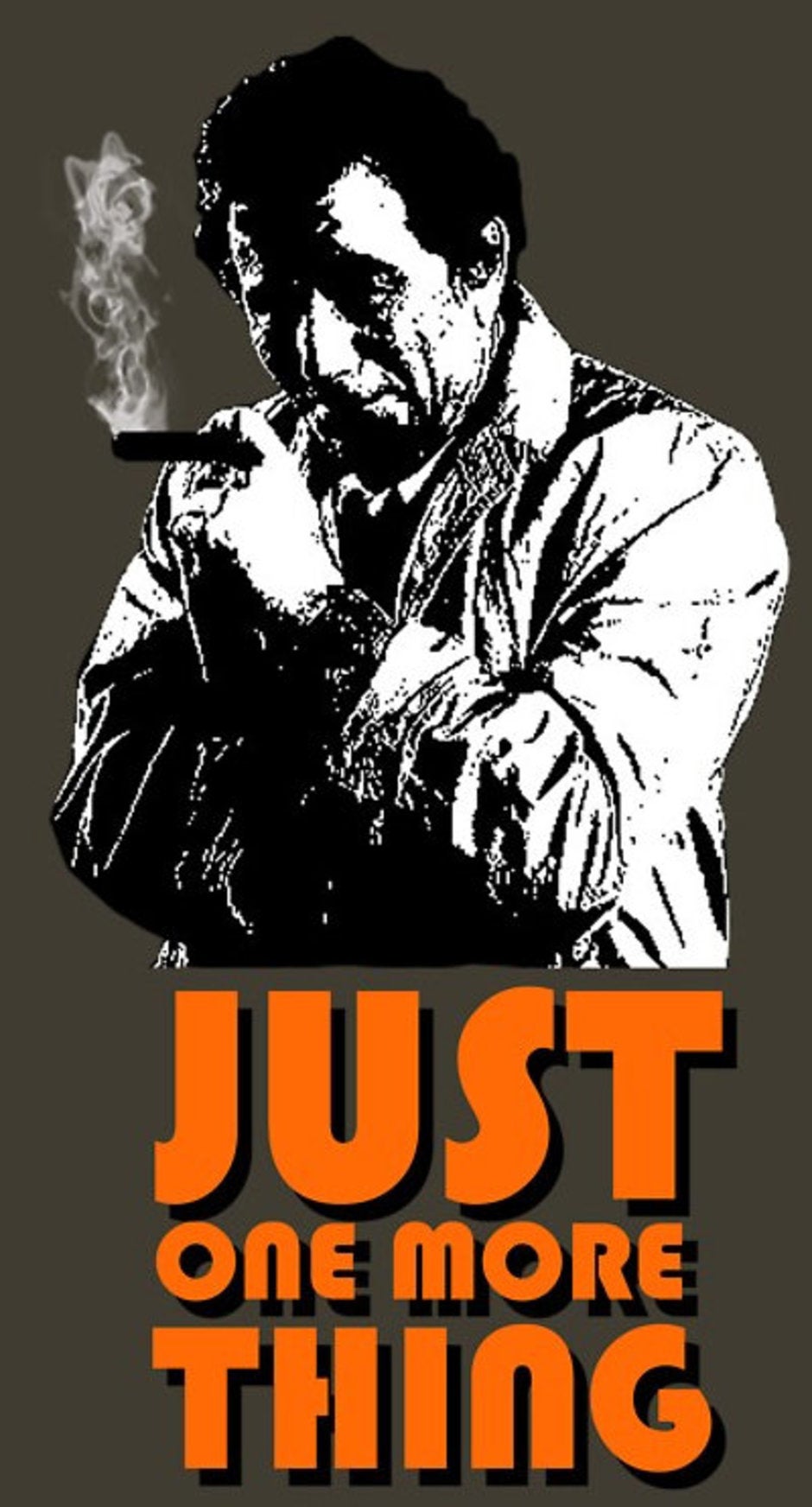 Today,
The Sydney Morning Herald
reports Apple lost another battle in the court against the same opponent, Swatch. This time Apple argued at an Australian Trade Marks Office hearing that Swatch must not be allows to use the phrase "
one more thing
," which the Cupertino-based company uses to announce additional products during its main events.
Moreover, Apple has filed for a "
one more thing
" trademark in Australia, but the decision published this month ruled against Apple and orders the company to pay Swatch's legal costs. The decision is explained by the hearing officer, who says that both companies have used the phrase when announcing new products but with no connection to any "particular" goods or services and only in presentations.
The same "one more thing" phrase was used by Swatch to market a "film noir"-themed watches in Australia, but the Swiss company claimed it drew inspiration from television detective Columbo, who used the "just one more thing" phrase quite often during the TV show.
These words, used once before introducing a particular new product or service of the opponent [Apple], are then never used again in relation to that product or service. Patchy and temporary use does not have the character of indication of a trade source. Also weighing heavily against the opponent on this issue is this ordinary meaning that the phrase carries — simply that the speaker is about to say something else.