Apple Maps now shows 30,000 ChargePoint charging stations for Electronic Vehicles
3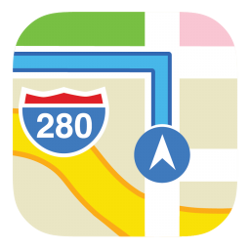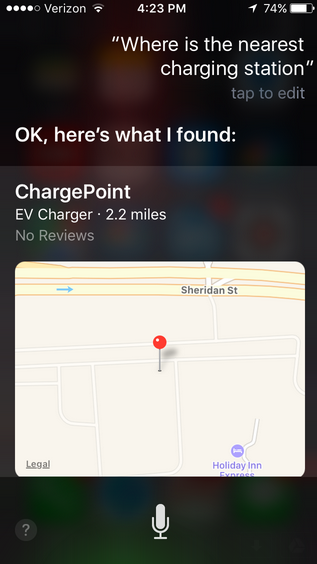 Find ChargePoint charging stations through Apple Maps
Is your Electronic Vehicle running dry? Need to quickly find a place to charge up? The good news is that Apple Maps can now direct you to 30,000 ChargePoint charging stations in the U.S. The screen will show the hours of operation for each station along with the cost. Apple's ecosystem is now integrated with the service as you can cut search time by calling on Siri to display the closest location. And when it comes time to settle up, you can use Apple Pay.
ChargePoint also has iOS and Android apps that show you where the next charging station is located. And the apps will also tell you if a certain location is available or in use. One tap on your touchscreen will start and stop the charging process and you can even have the ChargePoint app show you the estimated amount of miles that have been added to your EV during the last charging session.
So even if you don't install the ChargePoint app on your phone, you can still find the nearest location and get turn-by-turn directions to the closest charging station by using Apple Maps. We've also included links to the iOS and Android versions of the ChargePoint apps because, well, that's who we are.
Download the Chargepoint app by clicking on the appropriate OS (
iOS
|
Android
)
source:
ChargePoint
,
TechCrunch