App of Joe delivers on-demand $1 coffee & tea from independent coffee shops in NYC

How does the idea of pre-ordering a $1 cup of coffee or tea from a nearby coffee shop from your smartphone and picking it up on your way without waiting in line sound? It sounds like a million bucks, right? This is what App of Joe, NYC's newest coffee app which launched on Android and iOS is all about. Partnering with local coffee shops in the Lower East Side and East Village areas, it lets poorly caffeinated individuals get their morning fix by pre-ordering $1 coffee, tea, or "basic drinks" and skipping lines.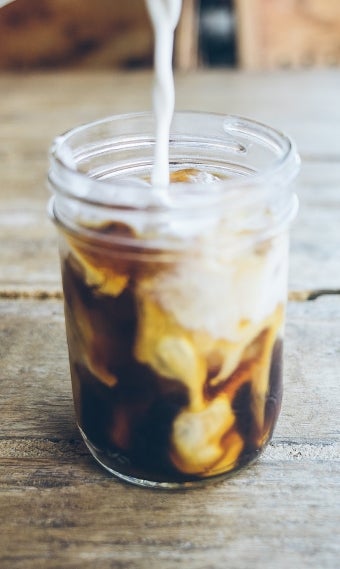 Now that's a dollar well spent!
App of Joe makes the process as simple as instant coffee. Open the app and it will use your device's GPS module to locate the participating coffee shops nearby. Next, you just have to order and pay through the app, go out and grab your order. Fast, practical, and perfect for coffee lovers on the run. Keeping its spirit simple and efficient, the app doesn't include subscription plans or pre-paid memberships, but comes with a decent amount of customization. For example, you can call for larger sizes, extra shots, and extra flavors at an additional 30 cents for basic drinks and 50 cents for 'fancy drinks' (capuccinos, lattes, macciatos and such).
In-app payments are processed using Stripe technology via credit card. The coffee shops are paid weekly and App of Joe takes a cut from the purchases. The app founders believe that they are able to empower locally-owned coffee shops that are too small to face corporate chains like Starbucks and Dunkin' Donuts on their own, but can land a healthy supply of clients through the app's convenient services. What's more, they believe that once people get a taste of independent shop coffee, they will appreciate the higher quality beverages, small-batch homemade food offerings, and the place's unique atmosphere.
Like many good things in life, App Of Joe is available free on Android and iOS.
ALSO READ