Android Q finally allows easy sharing of Wi-Fi passwords as QR code or simply text
5
We've all been there, asking our party host for the Wi-fi password, so that we can keep our mobile data to ourselves. They had to take it out from memory, track it written down somewhere, or, exasperated, turn over the router so that you can key in those twenty random digits yourself.
If they had a phone whose Android overlay allowed the password to be rendered as a QR code, like most Chinese brands, and if your camera or third-party app could scan it, then sharing said password became inherently easier.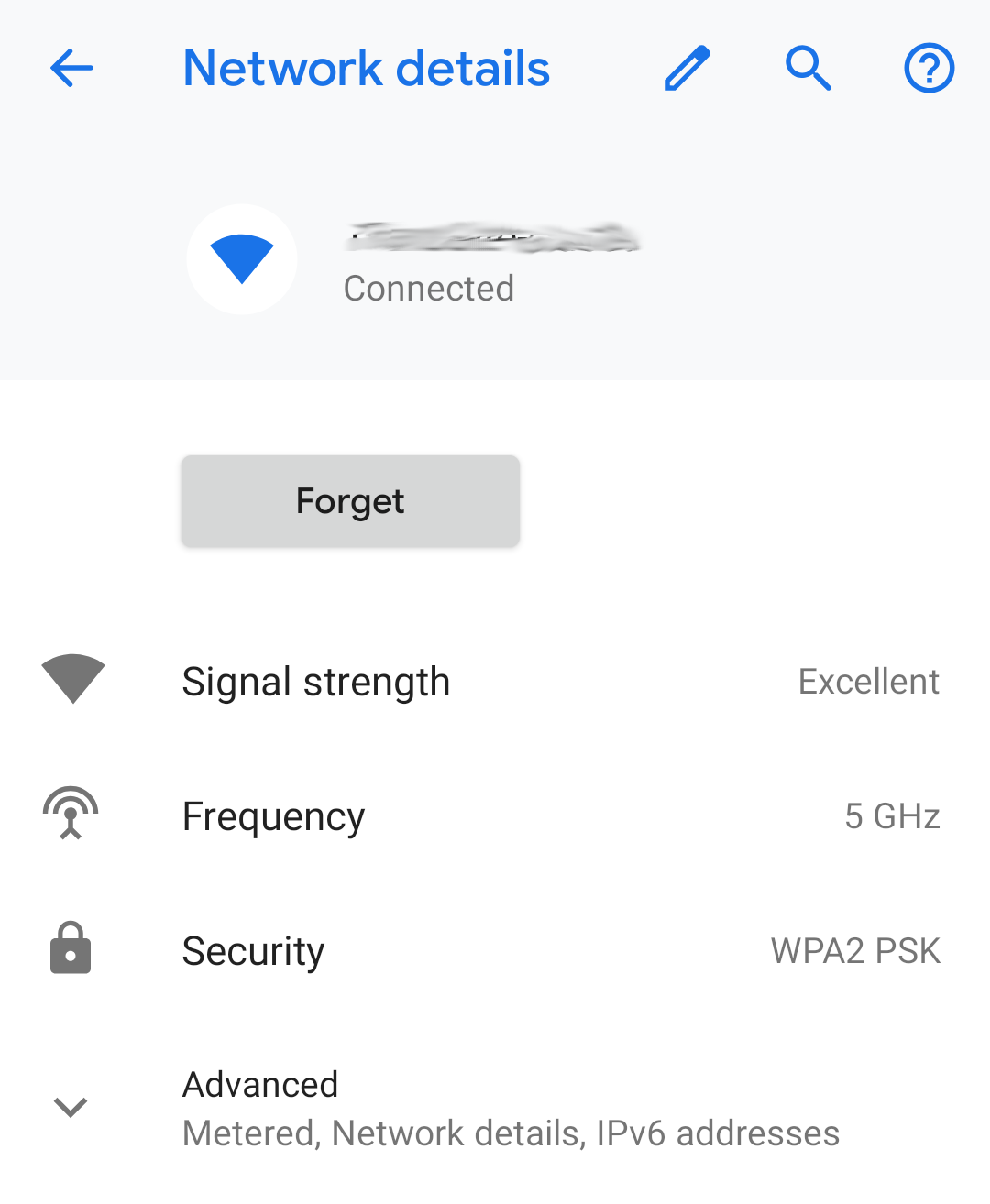 The current state of Wi-fi sharing options in stock Android Pie
Well, the QR code thingy is now on system level in
Android Q
, and was present in the first beta that was outed to developers. With the latest Android 10 Q beta 3, however, which is available for
no less than 23 phone models
, Google has added the option to share your Wi-Fi password in plain text.
You need to tap on one of the networks saved in the Wi-fi settings menu, tap share, input your PIN or scan your fingerprint if you have applied those privacy precautions, and a QR code with the password will be generated for the other person to read, like in the first beta.
Below it, however, they can now find the Wi-fi password in plain text to key in immediately if they don't know if or where they have QR reader abilities on their phone. About time!