Amazon's Echo Look will tell you what clothes look good on you – and it won't lie
11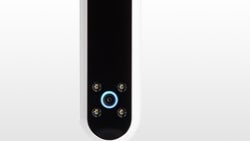 The
Echo Dot
speaker has an all-seeing companion now – the Echo Look. Available by invitation only for now, the $199 gadget is a hands-free camera with built-in LED lighting, depth sensing, computer vision-based background blur, and voice control. Amazon's hardware labs definitely aren't fooling around!
So, what does the Kinect-like cam do for you, besides giving you doubts you're being spied on by the feds? The Echo Look is Amazon's official outfit checker! It's the technological ambassador for the company's Style Check service, which draws upon machine learning algorithms and advice from fashion specialists to deliver opinions on which outfits look best on you. It can help you discover new brands and styles as well.
Echo Look also integrates with Alexa – Amazon's AI voice assistant. You can ask Alexa to read the news and audiobooks, set alarms, get traffic and weather updates, control smart home devices, play music, and be your girlfriend (but you'll get rejected, because human-to-robot love is yet to be regulated)
Confused as to how all this will work? Check out Amazon's video below, it will clear up some things. If the Echo Look works as smoothly as it does here, it could be a promising product indeed! If you are sold on it already,
head to Amazon to reserve
.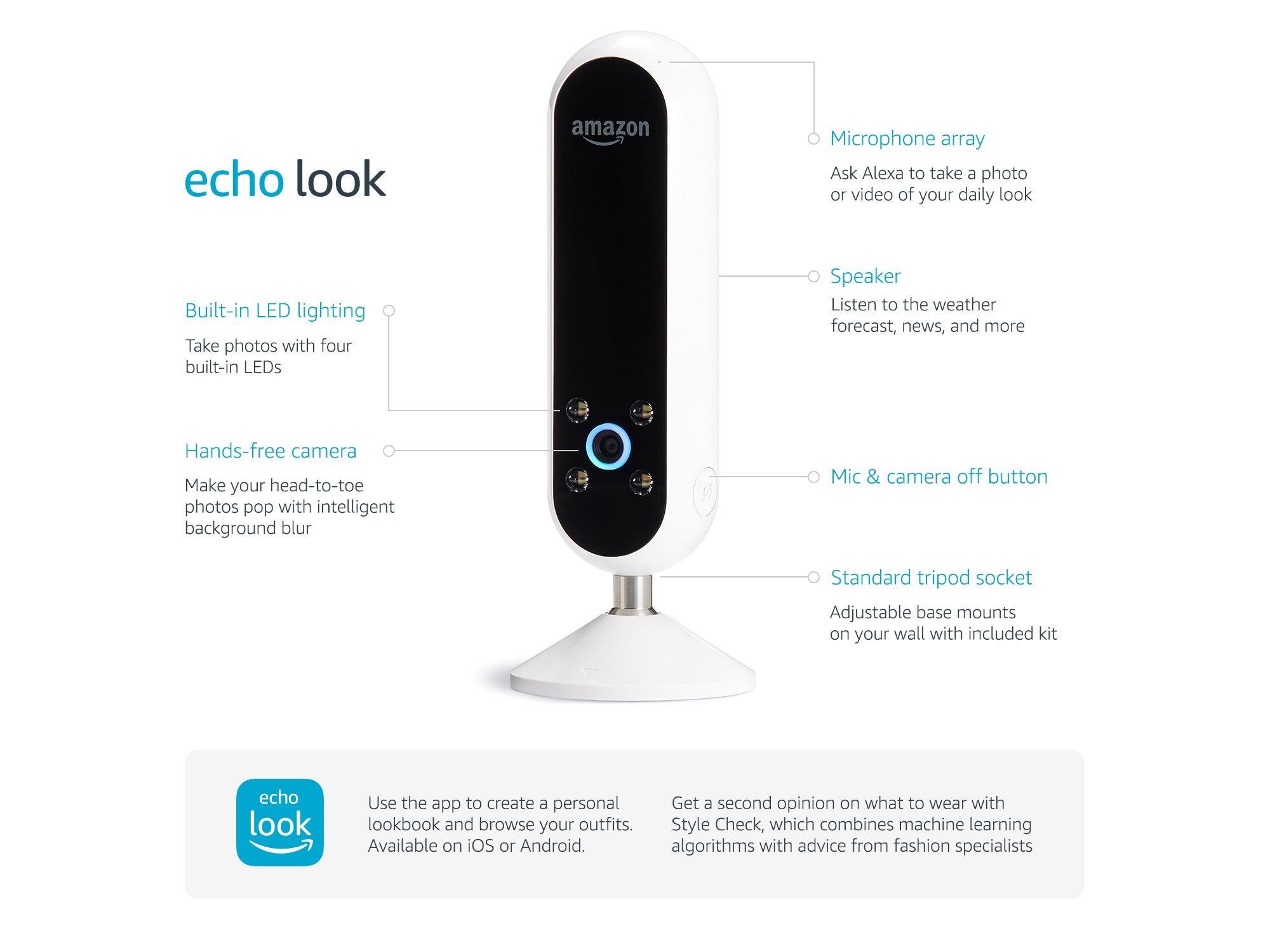 Click to zoom in
ALSO READ