Amazon cuts $50 off the Echo in a 24-hour offer
2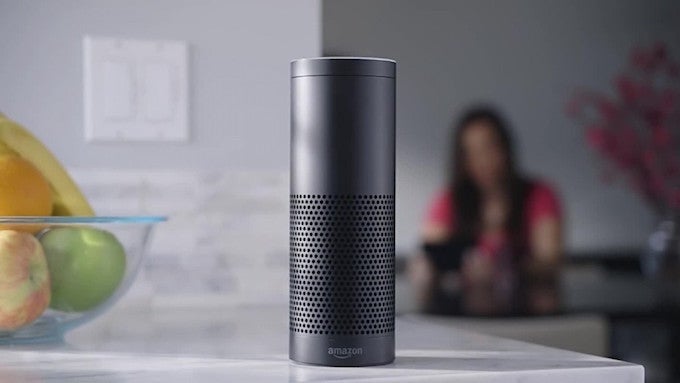 Those of you, who might have been pondering on purchasing an Amazon Echo, this is your time! Amazon has stripped $50 off the total price of its bestselling voice-controlled speaker, making it quite attractive to bring Alexa into your home. The smart home unit now sells at $129.99, but the offer will only run until midnight tonight (ET), so you better be quick.
Amazon has sold upwards of 8 million units globally, since the device's launch in 2015, as Echo helped the company position itself as a leader in the IoT and smart home departments. Echo was also the first device to operate through Amazon's AI assistant Alexa, which has massively expanded its pool of supported 'skills', thanks to a global community of third-party developers.
Alexa's skills resemble apps, but are more limited in their functionality, and you can now benefit from more than 10,000 downloadable skills that you can access by voice through the Echo. Echo and Alexa also integrate with an array of smart devices, allowing you to control a lot of stuff at home, only through voice commands.
We've seen a massive expansion of AI assistants into all kinds of devices in recent years, while the smart home segment is definitely gaining momentum, too, with Apple recently
announcing the HomePod
.
Whether this would be your first purchase or an addition to your collection of smart home devices, the deal is not to miss.
Order at
Amazon.com