Amazon Appstore officially coming to Europe, Kindle Fire might follow
1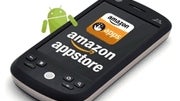 "Apps will be made available for distribution in the United Kingdom, Germany, France, Italy, and Spain later this summer, with plans for further global expansion in the future."
– this is a message that Amazon reportedly just sent out to Android app developers. All current and future apps will be listed for purchase in these markets, unless the developer decides to make their software unavailable.
This announcement comes right after last week's rumor, which suggested that
Amazon was ready to put an end to the Appstore's U.S. exclusivity
. It also seems to indicate that the online giant might start selling its
Kindle Fire
tablet in Europe, thus expanding its user database even further. This might not happen until later this year, however. It is rumored that a new 7-inch Amazon tablet with a better display and a similar price tag will be announced for the U.S. and European markets. In the meantime, the
Kindle Fire price might be slashed by $50
so that Amazon could clear up its warehouse in preparation of the successor's arrival.
Currently, the Appstore does not appear on Amazon's dedicated pages for the aforementioned countries, and we don't have an idea as to when it will appear. Chances are, however, that will happen sooner than later.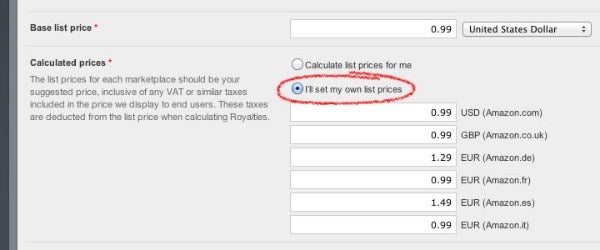 Apps from the Amazon Appstore will be made available for purchase across parts of Europe
Recommended Stories