Amazon intros Alexa Guard for Echo devices aimed at consumers who want to protect their homes
3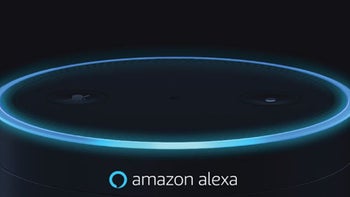 Besides the many
new Echo devices introduced today
, Amazon announced many improvements to Alexa, which are meant to make life even more convenient, safe, and entertaining. Among the new features Amazon launched today, Alexa Guard stands out for its usefulness.
Alexa Guard can help keep homes safe assuming you have one of Amazon's Echo devices. Obviously, this isn't a foolproof method of keeping your house safe, but it's much better than nothing. The new feature allows you to just say "
Alexa, I'm leaving
" to activate the Guard mode. Once this mode is enabled, Alexa will send you Smart Alerts about the sound of glass-breaking, smoke detectors, or carbon monoxide alarms detected in your home.
On top of that, Alexa will also be able to intuitively turn the light on and off to deter intruders, thanks to a new feature called Away Lighting. Also, it can integrate alarm systems from Ring and ADT if you have them in your house.
According to Amazon, the new Alexa Guard feature will be available on select
Echo devices
later this year. It remains to be seen how many of the company's Echo devices, and which ones, will get Alexa Guard.