Airtime is a video chat app that lets you hang out with friends from anywhere around the world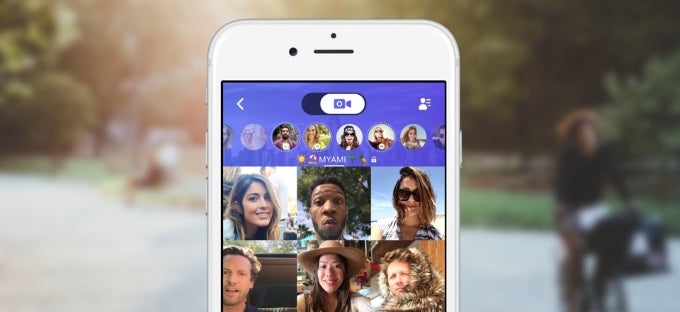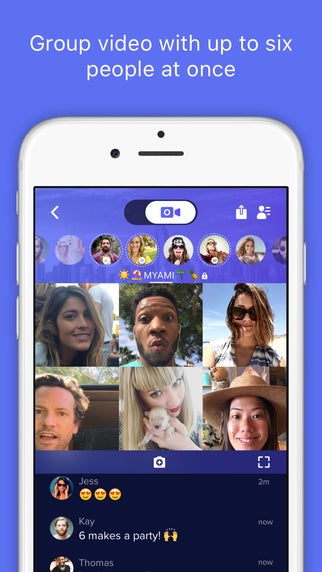 Airtime lets you chat with up to six people at once.
If you can't hang out with your friends because you're sick, grounded, away from them or have the blues, your next best option is an app like Airtime. This is a video chat app that lets up to six of your pals join a group conversation from anywhere in the world, provided there's decent Internet around. With the app's grouping feature, you can organize your contacts into various chats dedicated to specific things, like discussing fine brands of whiskey.
But the best part is sharing everything you're surrounded by via video – be it an outdoor experience, or watching videos and movies together while chatting. Another cool feature is the "Signal" button which sends a call for everyone in your contacts to assemble and catch whatever it is that you have to say. Something else we're fond of is the Twitch integration. Tap the Plus button and select Twitch to watch speed runs and live streams with your gamer friends!
A great bite-sized alternative to more complex apps like Skype and Viber, Airtime is free and available on Android and iOS.
ALSO READ