AT&T's streaming service won't be expensive, includes HBO, Cinemax, Warner Bros. content
1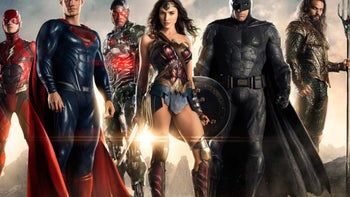 Streaming services aren't a new thing, but the competition has been heating up only recently as companies like
Netflix
, Spotify and Sony report massive earnings. Each of the companies mentioned operates in a different area – movies, music, video games, but they're all part of the entertainment industry.
Although competition is always good for consumers, as more companies want a piece of the market share, it can become quite confusing with all the new streaming services that are springing up like mushrooms after the rain.
AT&T is one of the big players in the streaming services market, and its positioning compels it to come up with irresistible offers.
The Wall Street Journal
reports AT&T's upcoming streaming video service will be priced at just $16-$17 per month and will include HBO, Cinemax, and range of Warner Bros. movies and TV shows.
If the report is accurate, AT&T might be on to something, especially that HBO Now currently sells for $15 per month, while Cinemax cable subscribers must pay $13 per month. So, for just a tad more, customers will get a much wider selection of movies and TV shows.
AT&T is expected to light up its streaming video service later this year, but only a beta version of the service will be available initially. Since AT&T will compete with Netflix and
Disney+
, two streaming video services that are much cheaper, its content library must be more appealing and bigger to convince customers to join its ranks.
The good news is AT&T plans to introduce three tier subscriptions, which will provide access to different content. The entry-level subscription will include access to movies, a second tier will allow customers to watch original programming, while a third will add Warner Bros. content.