AT&T no longer selling Warner Bros. Interactive after fan outcry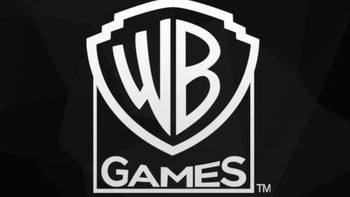 Two months ago
, AT&T was looking to sell parts of its divisions to raise funds, so it reportedly kicked off negotiation for the sale of its gaming business. Warner Bros. Interactive was evaluated at about $4 billion, so only giants like EA, Activision, and Microsoft made offers for the gaming division soon after
AT&T
started to test the waters.
Fast forward two months and it looks like AT&T has decided to keep Warner Bros. Interactive in-house after fan outcry. The gaming division wholly owns studios like TT Games, Rocksteady Studios, NetherRealm Studios, Monolith Productions, WB Games Boston, Avalanche Software, WB Games Montreal, and WB Games San Francisco.
More importantly, Warner Bros. Interactive and its studios are responsible for amazing games like Mortal Kombat, Batman: Arkham Asylum, and Batman: Arkham City. In a
press release
published over the weekend, Warner Media somewhat confirms that Warner Bros. Interactive is no longer up for sale:
Warner Bros. Interactive remains part of the Studios and Networks group, along with our Global Brands and Franchises team including DC led by Pam Lifford, and our Kids, Young Adults, and Classics business led by Tom Ascheim, all focused on engaging fans with our brands and franchises through games and other interactive experiences.
The news comes soon after Rocksteady Games announced its upcoming title in the DC universe – Suicide Squad, which will be fully revealed on August 22 during the DC FanDome event.