6 of the best indie games for Android
1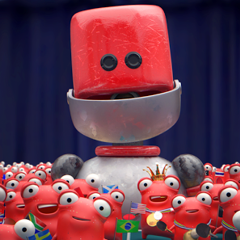 Generally speaking, indie games are those titles developed by small teams or individuals that benefit from little to no financial backing. In the beginning, Minecraft was an indie game, too, being the work of a sole developer, but its huge success drew the attention of various giant companies - including Microsoft, which eventually bought the game and the startup that its developer had founded. Of course, we're not really going to talk about Minecraft here, but about games that are still in the indie category and aren't famous (or at least not yet).
Google is promoting select indie games for Android in a Google Play collection dubbed "Indie Games That Rule". With both free, and paid titles, this collection includes very interesting games. Let's check out some of the best among them in the slideshow below, shall we?
We're pretty sure that there are plenty of other great indie games for Android out there, so do let us know if you've tried and liked any of them.
6 of the best indie games for Android (in alphabetical order)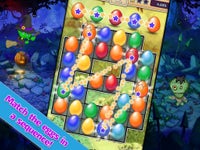 reference:
Google Play