5 camera apps that force the iPhone 7 Plus into telephoto mode
3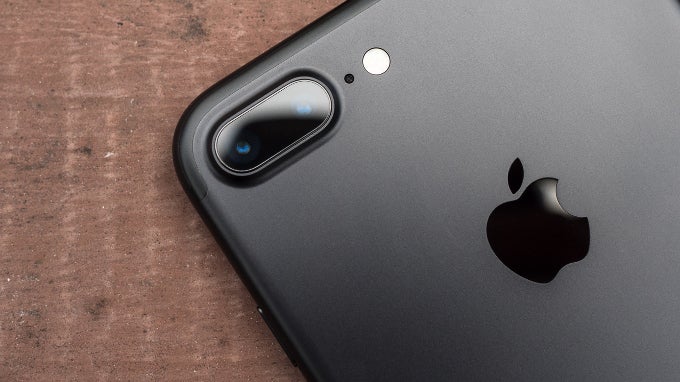 The
iPhone 7 Plus
is Apple's first handset to feature a dual camera module on its back. A regular 12 MP, wide-angle camera was neighbored by another 12 MP snapper, but with a telephoto lens over it, which provides 2x optical zoom.
Real zoom on a smartphone? Sounds awesome, even if it's only a fixed 2x level. But the limitations don't end there. Since the telephoto lens doesn't have a very wide aperture, it's not the best in low-light conditions. So, to offset this, the iPhone 7 Plus may choose to still use its regular, wide-angle camera when you zoom 2x and above in less than perfectly-lit conditions.
But there are 3rd party camera apps out there that will force the iPhone to use the telephoto lens, no matter the conditions. Hey, if you have the hardware, you should be able to use it even if the software thinks that it may end up in a bad shot, right? Well, check out our favorite camera apps that let do that!