10 great Android games under 25 MB
9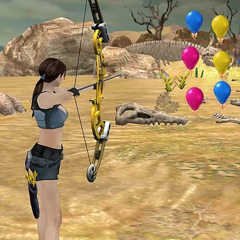 Recently, Google made a selection of Android games under 25 MB, and highlighted them in Play Store.
But why would you be interested in games that aren't larger than 25 MB? Well, maybe you're in a Wi-Fi-less area, and you want to download a game without eating too much into your mobile data plan. Or maybe you need new games, but your smartphone's internal memory is almost full, and you simply don't want to delete anything.
Whatever the reason for wanting them, there are enough great games under 25 MB that you may not know about. We've selected 10 of them below, so check them out (in case you're wondering, they're in alphabetical order).