10 Android apps for a merry Christmas and happy Holidays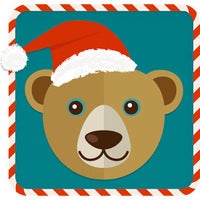 It is the most wonderful time of the year! It is time to enjoy the Holidays with friends and family, time for fun and games, time to share a lovely meal, time to wave 2013 goodbye as we welcome the new year and anything it may bring.
It is also time to take a look at some Christmas and Holiday-themed apps – apps that can make your holidays more fun and enjoyable. Go give them a try and let us know which ones you like the most. Is there a Holiday app we've somehow missed? Tell us about it in the comments!